Improving Access to Education for Children in West Africa
Find out how Cargill and our partners help communities chart their own course, providing solutions that allow them to thrive.
Why this is critical
Success has its vital precursors. Cocoa-growing communities face a multitude of challenges, ranging from a lack of access to basic services and inadequate infrastructure, to food insecurity and poor access to education. By improving the livelihood and well-being of both farmers and their communities, we can safeguard and even improve the future of cocoa.
That's why we're committed to energizing and educating the next generation of farmers with the help of partners like ICI, CARE and others. By investing in these social support programs and helping communities become more resilient and self-directed, they can thrive for generations to come.
Collaboration like this means we equip and transform entire villages, together.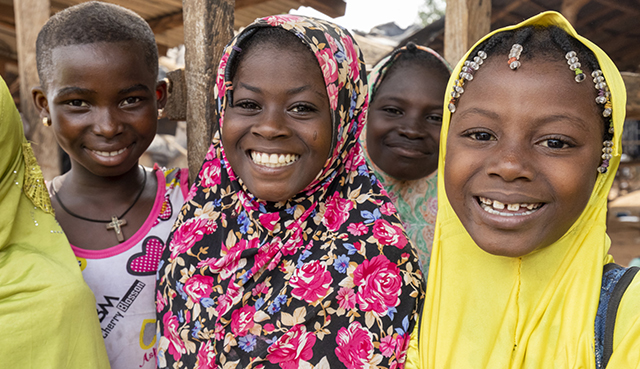 How are we helping
We work directly with farmers and local community members. Cargill works with local leaders to conduct Community Needs Assessments (CNAs). Local leaders then develop Community Action Plans (CAPs) to make change happen as swiftly as possible. These CAPs focus on child protection, education, health and nutrition, women's empowerment and opportunities for young adults.
We train school management committees to improve enrollment, attendance and teaching quality. We also invest in infrastructure. We build, renovate and equip classrooms with educational resources and classroom materials. This means children are in the classroom rather than in the field. And we foster capacity building and entrepreneurship to support youth at risk of child labor, by helping them develop technical, business and life skills.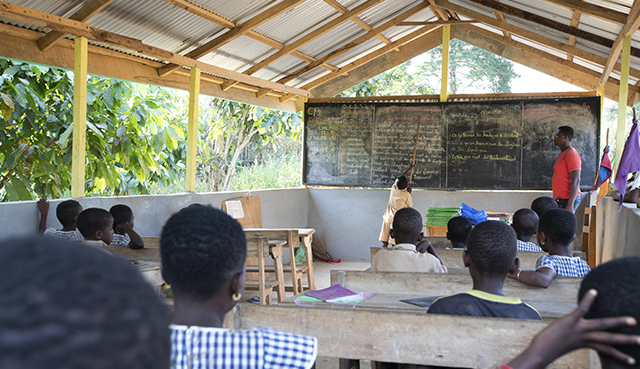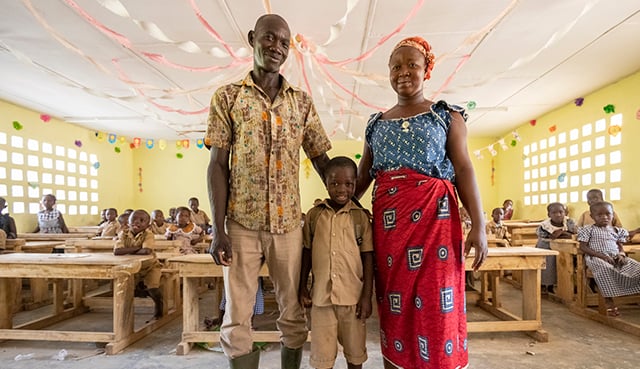 Who is involved
Through our ongoing work with CARE and organizations like Jacobs Foundation, we're working to provide children with dependable schools by working through public-private partnerships in Côte d'Ivoire. The goal is simple: provide well-built, well-resourced primary schools that stay open year after year. These schools are backed by the government, with additional financial support from farmer organizations. If this approach continues to succeed, we hope to roll it out in additional countries.
More on how Cargill is investing in education in West Africa:
Access to Education and Healthcare