Partnerships
Inspiring industry-wide change
We have strategic partnerships that help us to make progress in the areas of climate change, marine conservation, diversity and inclusion, and anti-corruption. In 2018, we invested in these relationships and contributed more time in-kind to efforts such as de-carbonization, carbon pricing and river clean-ups. We also advocated regulatory change and enforcement through our continued support for trade associations.
Among others, our ocean transportation business is a member of, or partners with, the following associations and organizations: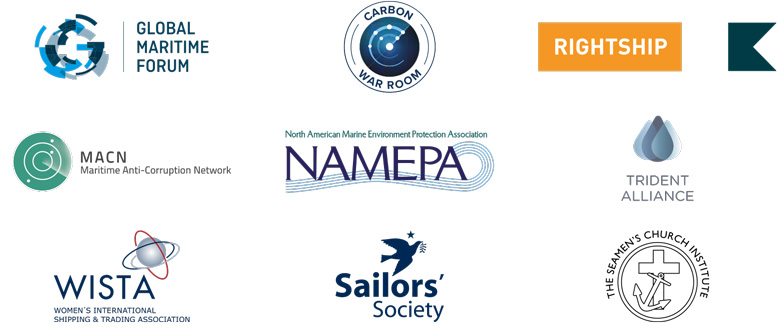 We also leverage key global relationships maintained at the corporate level:

The firm belief of our organization is that this partnership structure will enable a two-way transfer of skills and knowledge and will allow Cargill to make tangible improvements that better the lives of our employees, seafarers and the wider community.