Ocean Health and Biodiversity
Protecting ocean health and biodiveristy by minimizing the impact of our operations on the marine ecosystem
Cargill is committed to protecting ocean health and biodiversity by working closely with our suppliers to minimize the impact of our operations on the marine ecosystem.
Oceans play a critical role in stablizing climate and supporting life and human well-being. They are a resource that needs to be protected and supported, yet the continually growing population inceases the impact of harmful stressors. This includes pollution from activities related to ocean transportation.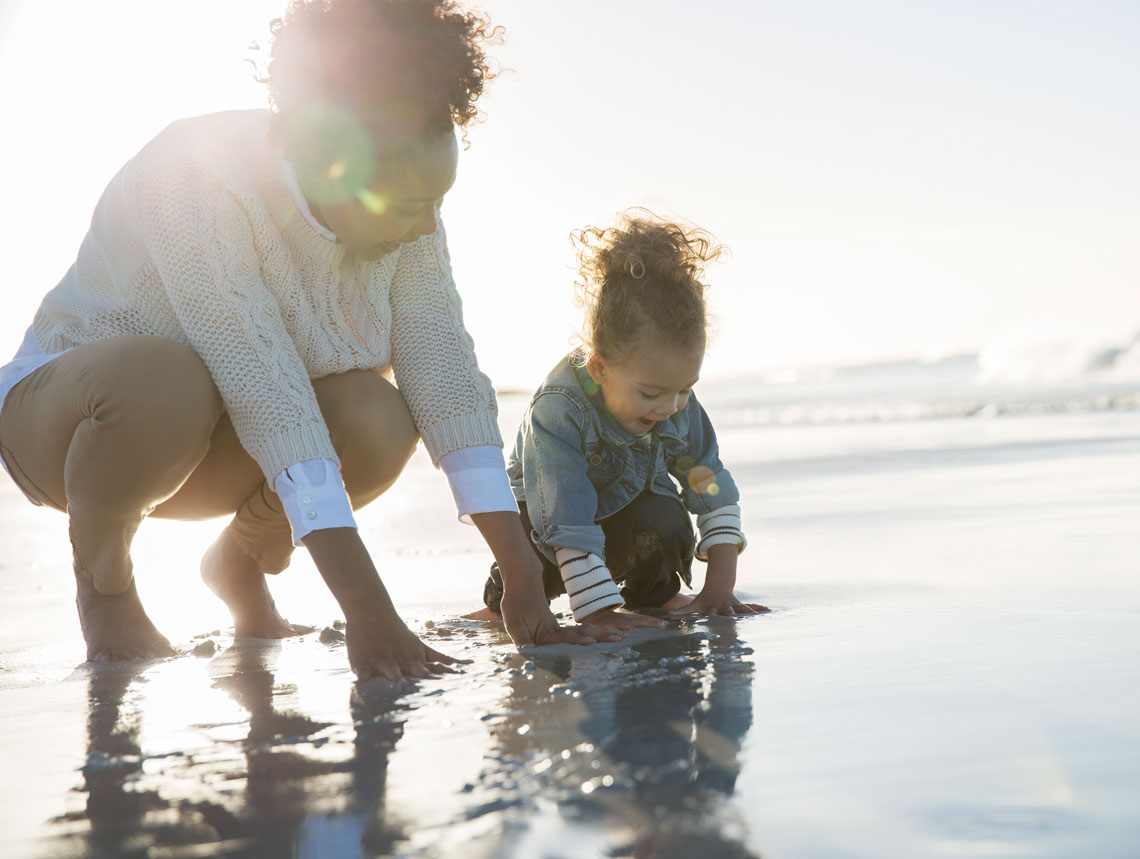 As a vessel charterer, Cargill does not own or crew its vessels. We therefore work with our shipowner partners and other suppliers to reduce the environmental impact of our operations within the scope of our ability. We focus on influencing control over accidents and spills, waste management and the use of exhaust gas cleaning systems (also known as scrubbers).
Over the last four years we recorded zero oil spills of 10m3. We continue to improve our incident tracking and reporting procedure and our Safety Officer captures and follows up with each incident to avoid reoccurence and analyze the root cause. We also distribute our Cargill Supplier Code of Conduct to all suppliers and partners on contract for more than one year and emphasize the need to respect the law and maritime industry regulations at all times.
On January 1, 2020, the IMO's Global Sulphur Cap was enforced, reducing the upper limit of authorized sulfur in marine fuel oil to 0.5 per cent (from 3.5 per cent). To comply with the new regulations, the majority of Cargill's fleet is operating using the low sulphur compliant fuels. The remaining approximate 10% of our fleet have been retrofitted with scrubbers. We are closely following industry updates about the efiiciency and safety of scrubbers and are confident in the latest reports that confirm that scrubbers have minimal impact on ocean health.
The Northern Sea Route (NSR) is a shipping lane between the Atlantic Ocean and the Pacific Ocean and, during the favorable ice season, provides an alternative shipping "short-cut" between Europe and Asia. The route is attracting increasing industry discussion and a number of trial voyages have been conducted. We recognize this presents an alternative route with certain efficiency gains (reduced transportation time and fuel consumption), but there are currently too many unknown factors and potential dangers to the natural ecosystem to make this a viable option for our dry and wet bulk cargo shipping business. We have also aligned with Cargill Transportation & Logistics who have asked Cargill suppliers to not transit the NSR with Cargill container cargo.