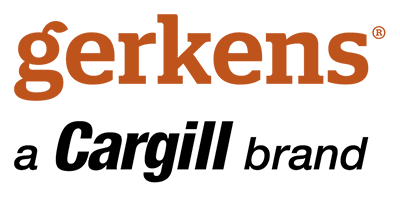 Try Gerkens®
We are your Cocoa Engineers!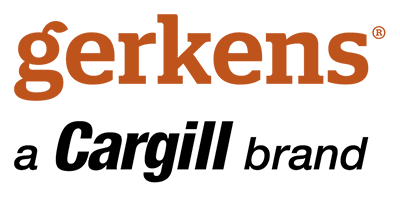 For us, great products and services can come from great​ practices, relationships and ideas. It is a belief that guides everything we do and one that we are eager to share with the entire industry we are so lucky to be a part of. After all, everything that goes into our work ​should put a smile on someone's face.​
We cannot wait to put a smile on yours!
Some Cargill products are only approved for use in certain geographies, end uses, and/or at certain usage levels. It is the customer's responsibility to determine, for a particular geography, that (i) the Cargill product, its use and usage levels, (ii) the customer's product and its use, and (iii) any claims made about the customer's product, all comply with applicable laws and regulations.