Sweet! From 'Best pastry chef in the Netherlands' to Cargill's House of Chocolate, meet Chef Peter
Read Time: 3 minutes
September 12, 2023
Peter Remmelzwaal says he has never worked a day in his life — even though he's the head gourmet chef at Cargill's House of Chocolate, on-call pastry chef for the Dutch Royal Family and an entrepreneur.
"It's a passion for me, I never work a day," he professes.
His passion for pastry craftmanship started when he was 14 years old, rifling through culinary magazines featuring famous chefs who would later train Peter himself.
Since then, he's gone from cleaning his local bakery to being honored as the 'Best Pastry Chef in the Netherlands' to crafting recipes for Cargill customers. Here's what he told us about his path.
Where did you start your culinary journey?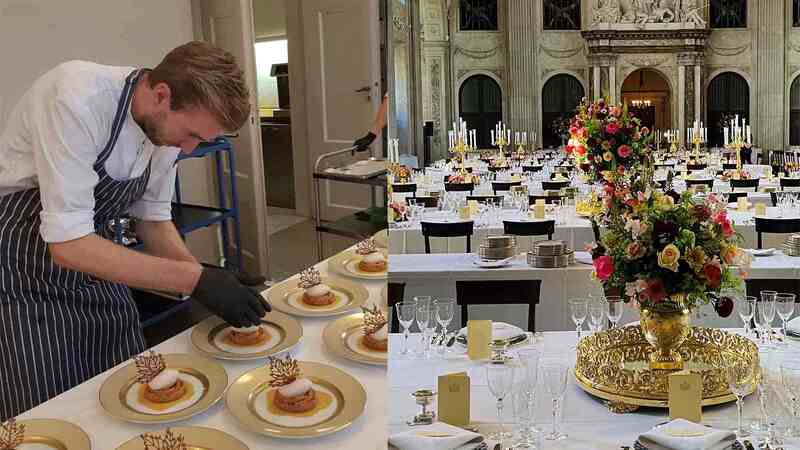 Peter perfecting dishes for an event at the Dutch Royal palace.
I loved to bake at home, and my mom always pushed me to work at it — literally. I started working at 14 at a bakery on my street, cleaning dishes and helping make small pastry items.
My first boss was very supportive and taught me a lot of different techniques after working hours. He encouraged me to go to a bakery school, which I did. We still have a good relationship.
"
Supportive people at the beginning of your career are very important.
I began entering competitions at 17 and ended up winning gold among youth competitors. I had the chance to work with Jeroen Goossens, the Dutch Royal family's head chef. He taught me a lot; I was constantly tasting, testing and training. A few years later, he asked me to be his right-hand sous chef.
How did this lead you to Cargill?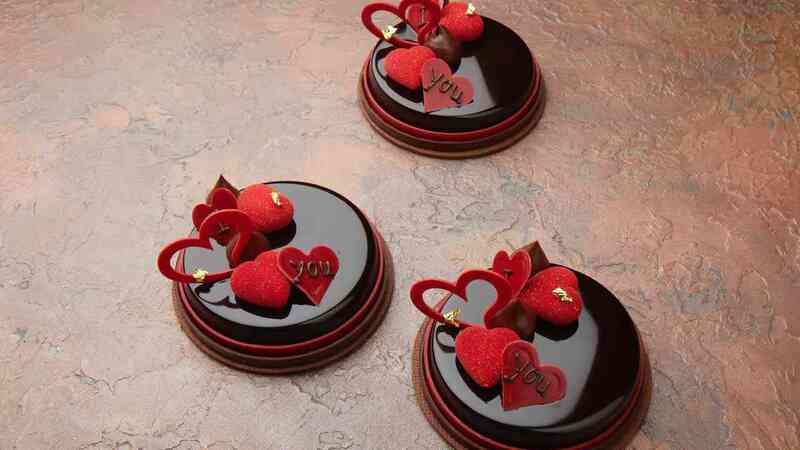 One of Peter's creations called "Valentijn"
I ended up working for several different shops and companies as a chef or sous chef until I branched out on my own. I taught at schools teaching chocolate technique. This was also when I was working for the Dutch Royal Family, where now I'm on call for major events.
Eventually, I found a posting looking for a chef to assist Cargill's Veliche chocolate in the Netherlands. I ended up visiting plants, researching Cargill, and I had a really good feeling. I felt like we could grow together, and we have.

Tell me about your role as head chef at House of Chocolate. What does a typical day look like?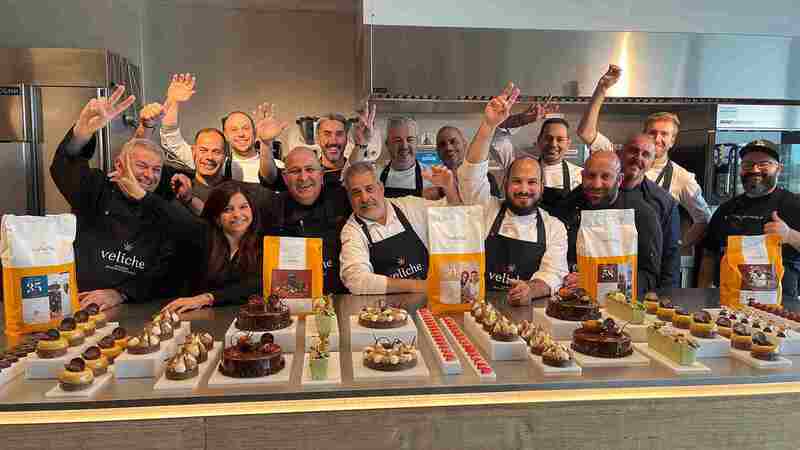 The culinary team at House of Chocolate
I support marketing and sales in gourmet. I'm either doing a demonstration or teaching a masterclass, interacting with customers in our kitchen. It inspires our customers to be hands-on and for me, I can work with my strengths doing gourmet applications.
I teach them how to use our chocolate, how to make recipes, taste tests — I like to give them recipe books for inspiration. I teach them why they can trust Veliche chocolate and why it's the best.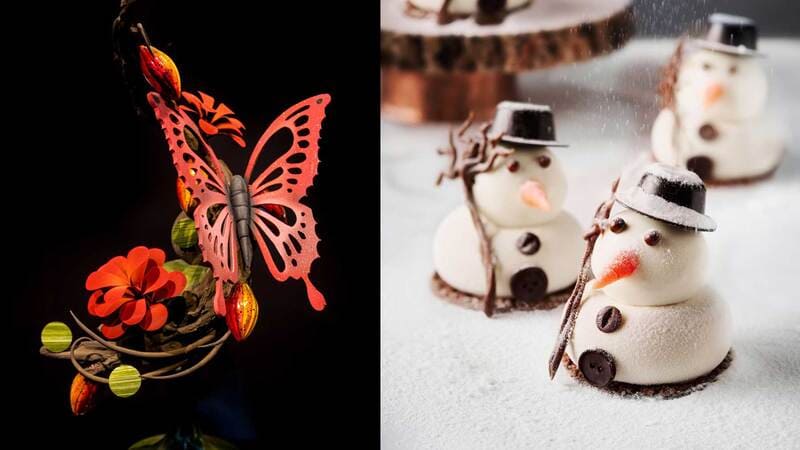 Sweet! What's your favorite pastry to make or taste?
I love to be creative and create artisanal showpieces. But specifically speaking, it really depends on my mood, location and feeling. I like hot with cold…think lava cakes but add fruits and spices for a touch of gourmet.
More stories

'This is how we eat': An intern's journey into food production
Two-time intern Darrin Adams shares his experience as an operations management intern at Cargill.
[]/[]
His Cargill career? 47 years (and counting). Meet Lyle.
Learn what has kept the construction and demo leader at our Cedar Rapids, Iowa, plant working at Cargill for nearly five decades.
[North America]/[]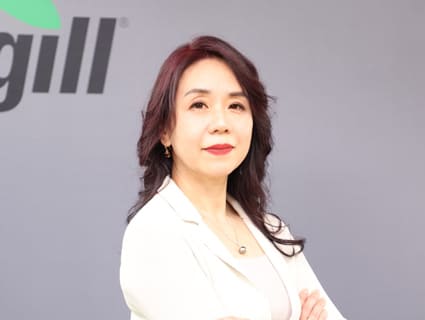 Meet Lily Guan, Cargill China's first woman president
What words define Lily Guan's career? Curious, committed and ready for the challenge.
[Asia Pacific]/[China]