Latinos in Cargill: Mentors, friends and familia
Read Time: 4 minutes
September 21, 2023
Not all Latinos are made the same.
Some of us were born in Latinoamérica and grew up speaking Spanish with our peers. Others were born in different environments, for various reasons. Yet, we all share an inherent sense of belonging. We find home in one another.
For Latinos at Cargill, that home is the Hispanic Latino Council (CHLC). The employee group, established in 2007, leads multiple efforts of visibility and inclusion for all Spanish and Portuguese-speaking colleagues.
Through a strong, active community and several mentorship programs, the CHLC continues to make an impact on the lives and careers of hundreds of our teammates.
To celebrate Hispanic Heritage Month 2023, let's meet three of them.
All about familia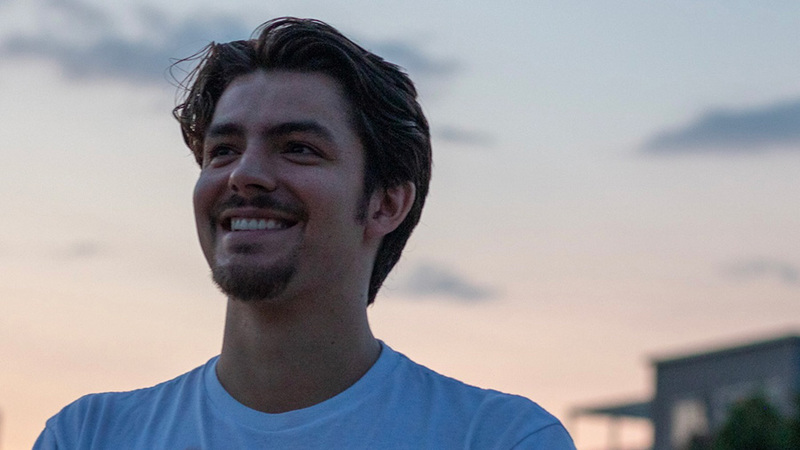 Raúl left Costa Rica after graduating. He says he found a new family in his Hispanic Latino colleagues.
After finishing studies at the Universidad de Costa Rica, Raúl Sánchez Sandfort packed his bags and went out on an adventure that is still shaping his life.
With family in both Costa Rica and the United States, traveling to America wasn't anything new. He grew up in both countries and is a dual citizen. However, visiting, traveling, and growing up with family around is one thing. Starting your career is a whole different ball game.
"I joined a rotational program at Cargill. I spent my first six months working for our protein business in Wichita, Kansas," he recalls. "Then I went on to work with our businesses in cocoa and chocolate, strategic sourcing and procurement, and finally transport and logistics."
As soon as he began at Cargill, Raúl understood the importance of finding a community: people with a similar background, who could relate to his own personal experience. That was especially true for a young man at the dawn of his career, alone in a foreign city. He quickly found what he was looking for.
"I immediately joined the CHLC. By my first weekend as a Cargill employee, I was at a barbecue with other Latino employees," Raúl says. "I felt right at home."
Grateful for finding a family at work, he tries to give that same feeling to others. Raúl is now in a permanent position as a strategic accounts' replenishment analyst for our animal nutrition and health enterprise and is the global leader for CHLC's chapters and diversity, equity and inclusion coordination. He uses his position to build community for others.
"I've seen Latino plant employees, who many times can't speak English, tearing up when they see Cargill videos with Latino people speaking in Spanish," he says. "It makes a real difference to people."
Lifting each other up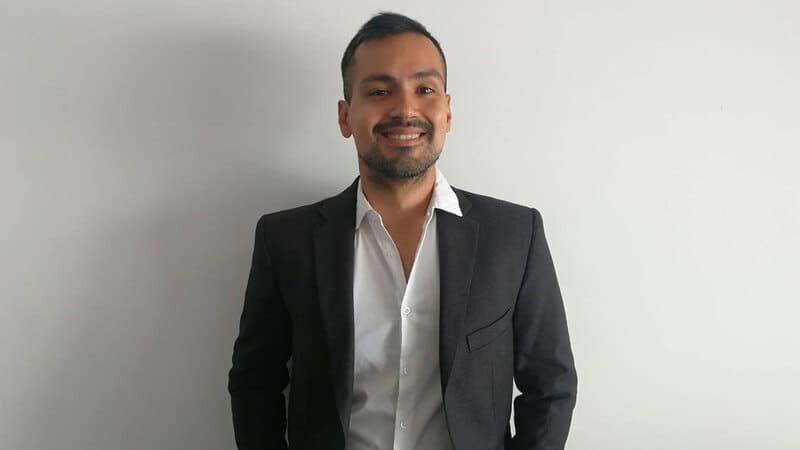 A mentorship program with Latino peers and leaders has helped many colleagues like Claudio move up in their careers.
Claudio Bernuccio is a Cargill veteran. Born and raised in Rosario, Argentina, he joined us almost 10 years ago. During the past decade, he's gone from working the accounting floor in Cargill's business services function, all the way to his current position as project manager for the digital technology & data area.
Claudio knows first-hand how nerve-racking it can be to try out for a new position.
"I wanted to move up in my career, but I wasn't confident enough to go for it," he remembers. "That all changed when I joined CHLC's mentorship program."
The program connected him with other CHLC members, some in leadership positions, who shared their wisdom with people who, like Claudio, were considering a change of roles. The program helped Claudio understand his strengths and weaknesses; gradually, with his mentors' guidance, he built up his professional profile.
However, Claudio says, it was more about getting to know himself and knowing others in similar positions. He calls it his "work psychologist hour."
"The mentorship program breaks down hierarchies because it can connect people in early stages of their careers with leaders who will listen and guide you," he says. "It creates a community. Looking back, I realize how important it was for my career."
Mami and papi's legacy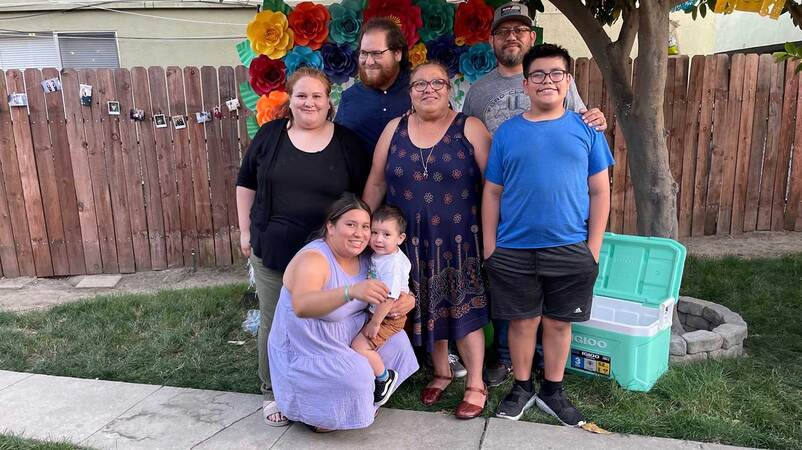 For Veronica (black shirt), meeting new Hispanic Latino colleagues is a unique opportunity that's helped her feel closer to her family roots.
Veronica Luna's parents always tell her not to forget her roots. Their daughter was born in California and now works for Cargill in Texas, but they want her to always remember where they come from. Who she is.
"My parents are from Mexico, but I've never been outside the United States," she explains. "It's difficult for me to connect with Latinos in other countries. That's why being part of the CHLC means so much to me."
Veronica has made the most of her time with the CHLC. Like Claudio and Raúl, she's exploring new career opportunities thanks to the mentorship program.
"I'm still in school. My major is Human Resources," she says. "You can imagine how cool it was to connect with Latino leaders in corporate human resources who share their wisdom in the area I want to work in."
She has also found a community in the CHLC. It's given her the opportunity to connect with the side of her identity her parents always asked her not to forget.
"I can talk to people in Brazil, Argentina, Colombia, Guatemala. Places I've never visited. You see them thrive in Cargill and you feel proud," Veronica says, "because they speak Spanish like me. Because we share something in common and we're proud of it."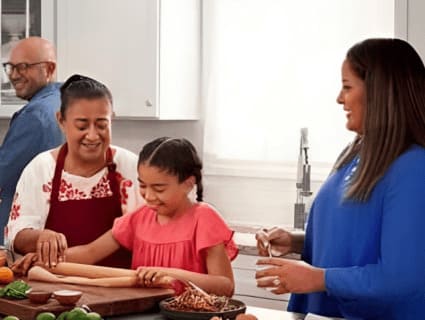 For Cargill's Rumba Meats, celebrating Hispanic heritage goes far beyond the dinner table
The Latino-focused brand partners with the United States Hispanic Leadership Institute to provide scholarships to Hispanic high school students.
[]/[]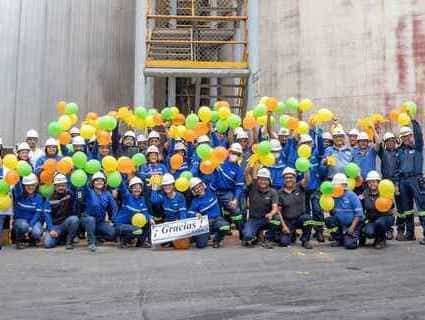 Global Day of Inclusion: 4 stories from around Cargill
At Cargill, we reinforce our commitment to building a stronger, more diverse community. Here's how 4 colleagues around the world do it.
[]/[]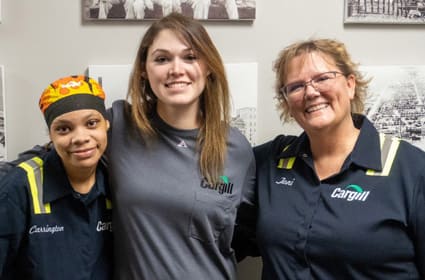 How Cargill empowers women in our supply chains, workplaces and communities
It includes supporting women's economic empowerment, purchasing from women-owned businesses and advancing women in operations
[]/[]