We are proud to share Cargill's global Environmental, Social, and Governance (ESG) report, summarizing our ESG programs and performance across our company for fiscal year 2022.¹
Letter from our CEO
Since Cargill was founded 157 years ago, our food and agriculture system has evolved significantly to meet the needs of a growing, global population. Driven by our values and Guiding Principles, we have worked throughout the decades to make this system safer and more sustainable.
Our sustainability strategy
Chief Executive Officer David MacLennan and Chief Sustainability Officer Pilar Cruz share their insights on Cargill's sustainability strategy and how we are taking action to address climate change and other pressing issues.
ESG scorecard: Fiscal year 2022
We have set science-based targets and invested in bold action to deliver on our ambition. We are committed to reporting progress against those goals, and to expanding transparency about the impacts of our operations, products and services, and supply chains around the world.
2022 highlights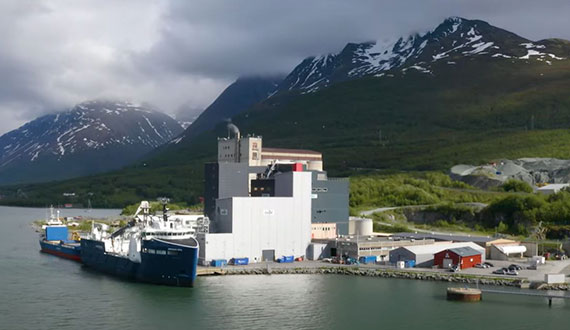 More than $70 million invested in energy efficiency and greenhouse gas (GHG) emissions reductions in our operations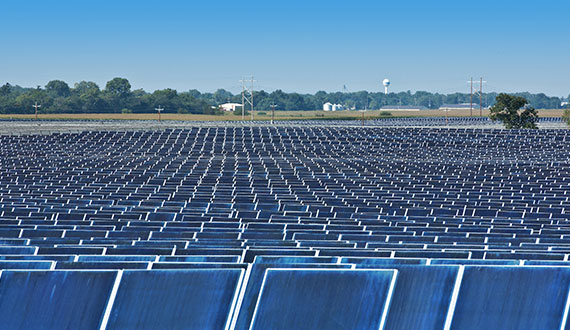 55% progress towards our Scope 1 and 2 goal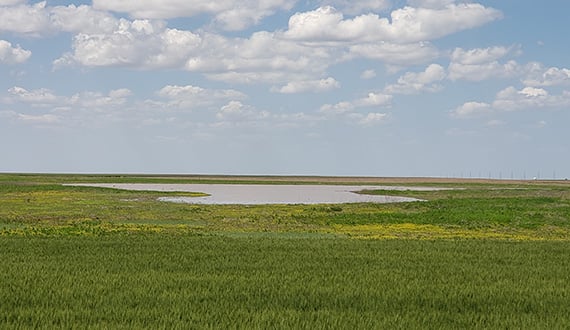 More than 5 billion liters of water restored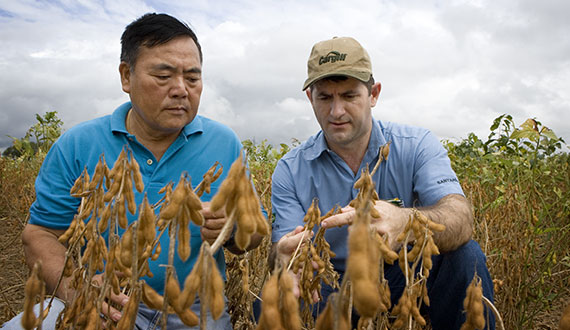 More than 1.4 million farmer trainings delivered in 2022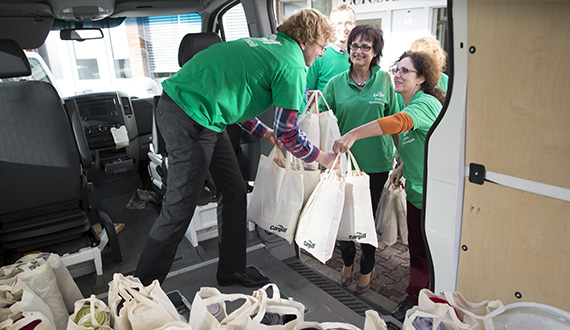 Distributed more than $163 million to our partners and local communities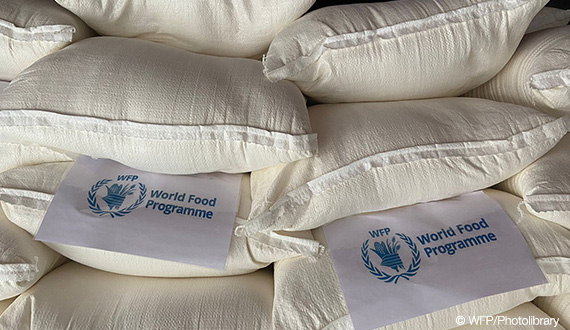 $40 million committed to support humanitarian relief efforts in Ukraine and neighboring countries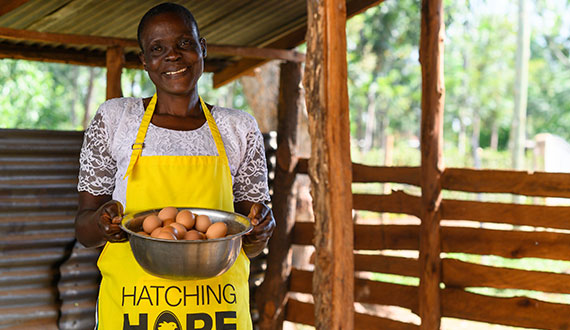 More than 14 million people positively impacted by Hatching Hope since inception in 2016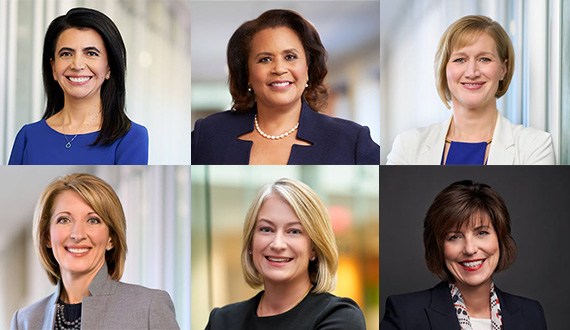 Increased representation on our executive team to 46% women²
Our impact in action
Climate: Using cattle as a force for good
Driven by our climate commitment, we are collaborating with farmers and ranchers, conservation organizations, and like-minded companies to reduce emissions and improve grassland management. Together, we are working to address the urgency of climate change and build supply chains that support a stronger, more resilient world.
Land and Water: Protecting and restoring
As a connector across the agricultural supply chain, we are partnering with farmers, customers, industry groups, NGOs, and governments to ensure agricultural production is more sustainable in ways that create healthier ecosystems, like those in Brazil.
People: Connecting farmers to markets
Cargill is committed to supporting farmer livelihoods, and building a more equitable, inclusive, and resilient food system. That's why we're launching programs and partnerships around the globe such as the Black Farmer Equity Initiative, which is focused on increasing the participation, profitability, and productivity of Black farmers in the U.S.
Responsible business
Cargill is committed to being a responsible corporate citizen by building vibrant communities and conducting our business with integrity.
Community Impact: Helping communities thrive
Throughout the world, Cargill helps build resilient communities by improving the economic viability and sustainability efforts of farmers, meeting evolving nutrition needs and increasing food security, and by providing relief and recovery to communities in crisis. Within our cocoa supply chain, we are delivering on this commitment through the Cargill Cocoa Promise.
Ethics and Compliance: Grounded in our guiding principles
Since our founding in 1865, Cargill has acted on the belief that doing the right thing sets the foundation for long-term success. This belief permeates our culture and our Code of Conduct. Our Code is grounded in our seven Guiding Principles, which serve as the foundation for the behaviors expected from all of our employees in all parts of the world.
ESG Report translations (full report)
Reporting hub
Visit our reporting hub to access additional information and reports on ESG topics to demonstrate progress towards our sustainability commitments.
1 All information covers Cargill's fiscal year 2022 (June 1, 2021 – May 31, 2022), unless otherwise noted.
2 As of June 2022.