Bake confidently with PalmAgility™
The Future of Oils™ is here. A superior-performing, easy-to-use palm shortening that stands up to your most challenging baking demands.
Introducing an innovation in bakery shortenings. Smoother and creamier than other palm oil shortenings, PalmAgility™ bakery shortenings are easy to work with, delivering strong performance over a wider temperature range. For greater peace of mind across your creations—from pies and donuts to cookies and cakes—count on PalmAgility™ products.
PalmAgility™ 204 All-Purpose Shortening
An all-around high performing bakery product, this shortening works well in a variety of applications including cookies, pies, cakes, etc. The smooth, creamy texture of this shortening may improve mix time and incorporation of ingredients.
PalmAgility™ 204 Filling Fat Shortening
This shortening is specially formulated for crème fillings for sandwich cookies. The smooth, creamy texture of this shortening will contribute to an indulgent experience.
PalmAgility™ 213 and PalmAgility™ 217 Donut Fry Shortenings
These donut fry shortenings offer a faster set up on the donut surface and reduced oil weeping over 24 hours compared to standard palm-based donut fry shortenings. These performance attributes can contribute to the visual appeal of your donuts.
PalmAgility™ Shortenings
Learn about the features and benefits of PalmAgility™ shortening products with a focus on ease of use.
Download
Regal™ Bakery Shortenings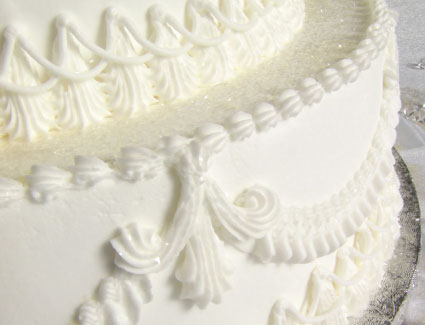 Our high-performing Regal™ shortenings reflect our commitment to baking innovations. From icing products with no hydrogenated oils to all-purpose shortening with exceptional versatility, we help keep your bakery products looking good and tasting great.
Edible Oils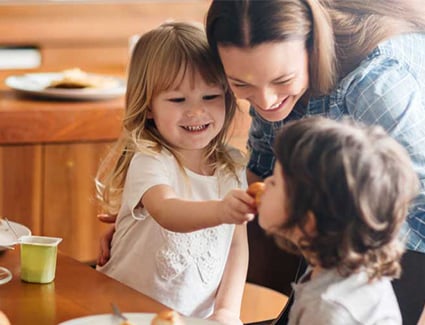 With our vast portfolio of oils and shortenings, you can be sure to find one that meets your needs.