Ingredients @Work: Connect to What's Next
Driven to help our customers succeed, Cargill Food Ingredients sustainably provides agricultural ingredients throughout the world. Cargill delivers market and consumer insights, supply-chain excellence and technical expertise to help food and beverage companies improve nutritional values, manage costs and protect their brands.
Our commitment to cocoa sustainability throughout the world.
[Global]/[]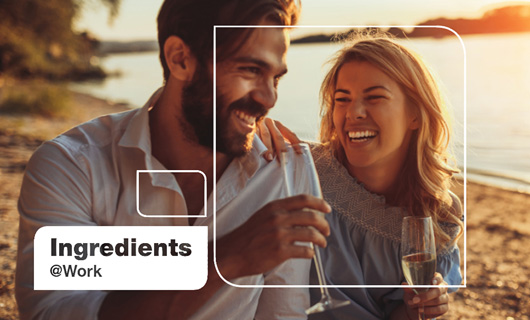 New expectations, audiences and ingredients changing the alcoholic beverage market.
[North America]/[]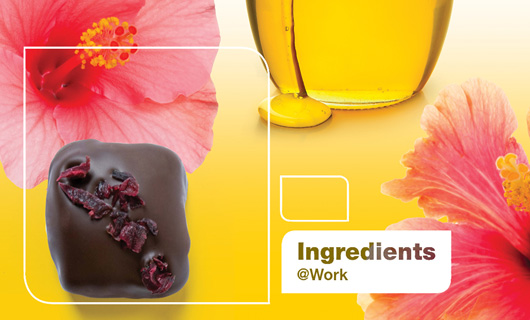 Candied hibiscus flowers, enrobed with Peter's Gibraltar™ Bittersweet Chocolate.
[North America]/[]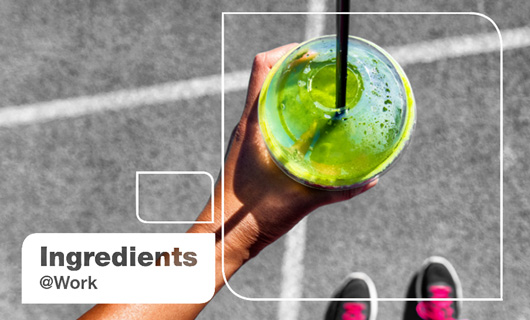 Developing food solutions for the most important meal of the day.
[North America]/[]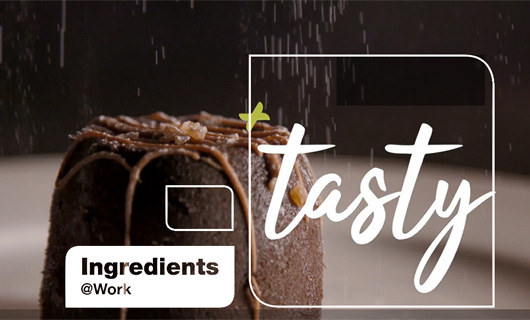 Tapping into local expertise to innovate across the globe.
[North America]/[]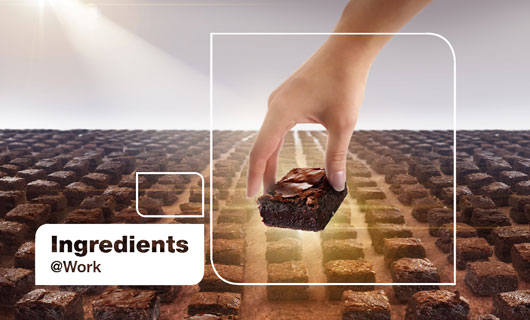 Discover why consumers prefer baked goods made with Gerkens® Duchess Cocoa Powder.
[North America]/[]
The roller coaster of consumer attitudes toward yogurt.
[North America]/[]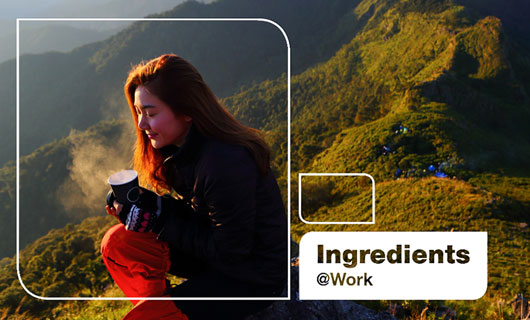 How consumer views on sustainability impact the product and brand choices they make.
[North America]/[]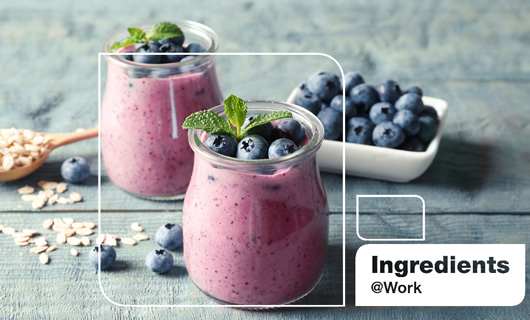 How textures impact product experience and consumer preferences.
[North America]/[]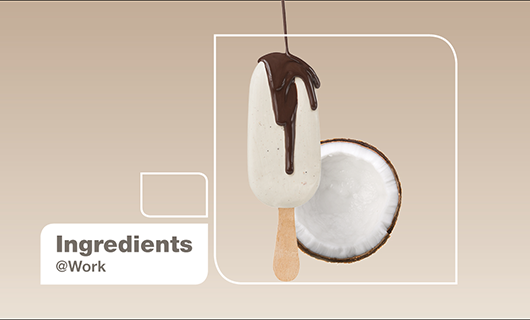 A global innovation meeting consumer demand for more ethical products
[EMEA]/[]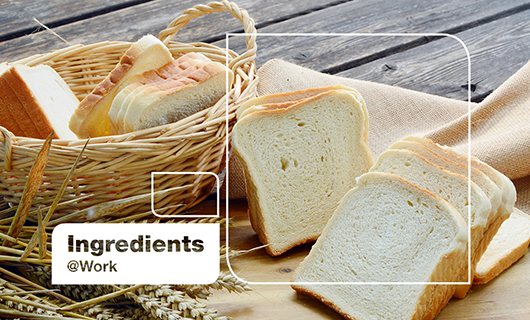 Our range of lecithin solutions for bakery products offers fully functional solutions for emulsification, dough handling, volume and freshness improvement in bread.
[EMEA]/[]