Ingredients @Work: Connect to What's Next
Driven to help our customers succeed, Cargill Food Ingredients sustainably provides agricultural ingredients throughout the world. Cargill delivers market and consumer insights, supply-chain excellence and technical expertise to help food and beverage companies improve nutritional values, manage costs and protect their brands.
Retrouvez Cargill au CFIA 2020 - Parc Expo Rennes Aéroport
[EMEA, Europe]/[]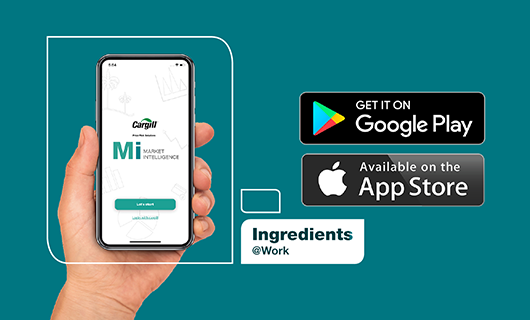 A mobile application designed to provide access to Cargill's market intelligence, as well as visibility on global commodity prices and industry news.
[EMEA]/[]
Center to help customers anticipate market forces and shifting consumer values around tastes, nutrition and food safety.
[Asia Pacific, Global]/[Singapore]
Create culinary fireworks this Fourth of July. Get inspired with this festive caramel corn recipe.
[North America]/[]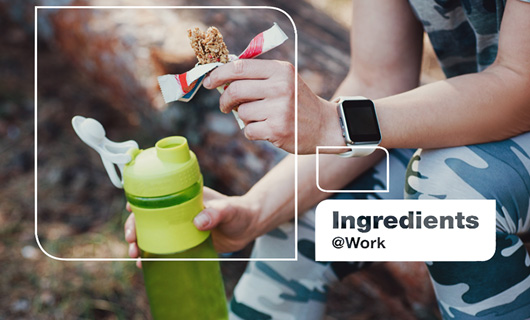 Making fiber a favorite. How to fit different types of fiber into your product portfolio.
[North America]/[]
Appeal to summer taste buds with seasonal flavors—like this ooey gooey, crunchy campfire-inspired treat.
[North America]/[]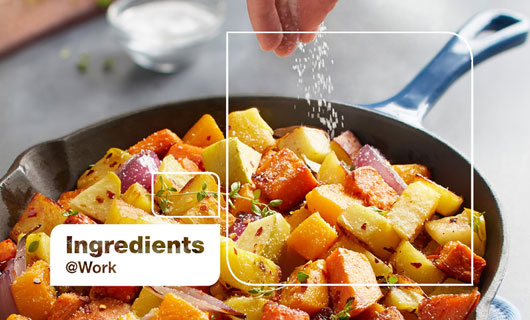 Modern meals. Meeting consumer demand for ready-made eating.
[North America]/[]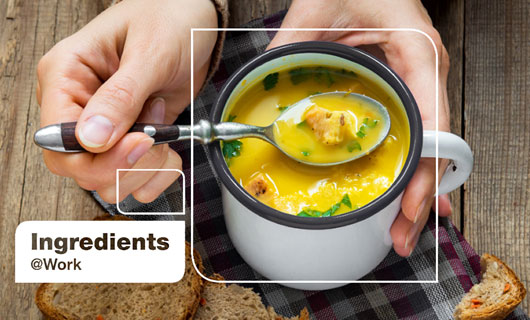 Simple and sensational. Starches that deliver satisfying texture and mouthfeel, with consistent performance.
[Global, North America]/[]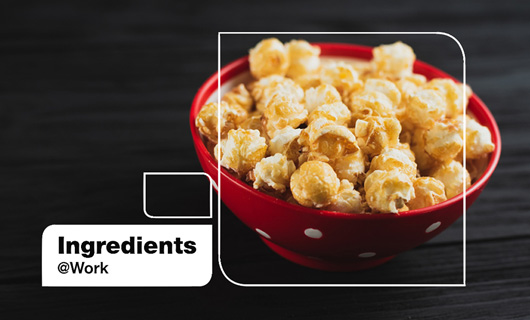 Up to the challenge. Meeting your label-friendly expectations at IFT 2019.
[North America]/[]
Our commitment to cocoa sustainability throughout the world.
[Global]/[]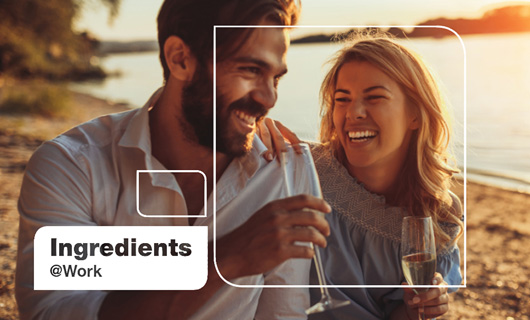 New expectations, audiences and ingredients changing the alcoholic beverage market.
[North America]/[]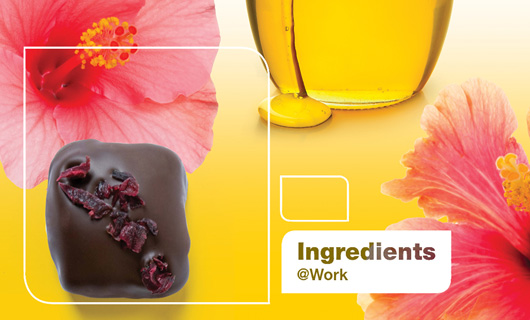 Candied hibiscus flowers, enrobed with Peter's Gibraltar™ Bittersweet Chocolate.
[North America]/[]