Sustainable Palm Oil
Working to improve sustainability of the palm oil industry
For more than 10 years, Cargill has been working to improve the sustainability of the palm oil industry throughout Indonesia and Malaysia – both on our own plantations and on those of third-party suppliers and the smallholders we support. We were an early member of the Roundtable on Sustainable Palm Oil (RSPO) in 2004.
In July 2014, Cargill introduced an updated palm oil policy, committing to sustainable, deforestation-free, socially responsible palm oil. In the same period, we joined The Forest Trust (TFT), a non-profit organization that helps companies deliver products responsibly. TFT is supporting our supply chain mapping and the implementation of our new palm oil policy. Cargill also signed the Indonesian Palm Oil pledge at the 2014 U.N. Climate Summit. These actions build on prior commitments and help us move toward our goal of 100 percent responsibly produced palm oil.
Palm sustainability highlights
Information for Customers
Cargill welcomes inquiries from current and prospective customers. We are committed to transparency and open dialogue. If you have any questions or comments about sustainable palm oil, our policy or our progress, please contact Alexandra Experton.
On the Issues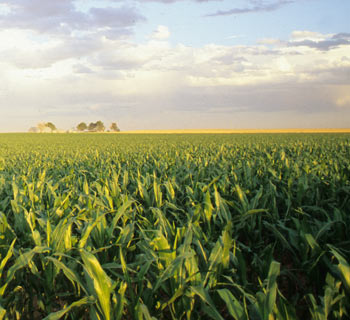 As a global company we are mindful of our impacts in the word. The following topics should foster understanding of our efforts.
More
Palm News & Reports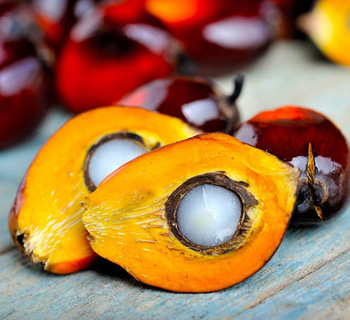 Download progress reports and check out latest news and feature articles
More