Cargill's Response to the Coronavirus (COVID-19) Global Pandemic
During this unprecedented time, Cargill is working around the clock with farmers and our customers – the world's food retailers and service providers – to continue feeding the world safely, responsibly and sustainably.
Dig Deeper
Nourishing the world—and doing it responsibly—takes bold thinking and new ideas in every aspect of production.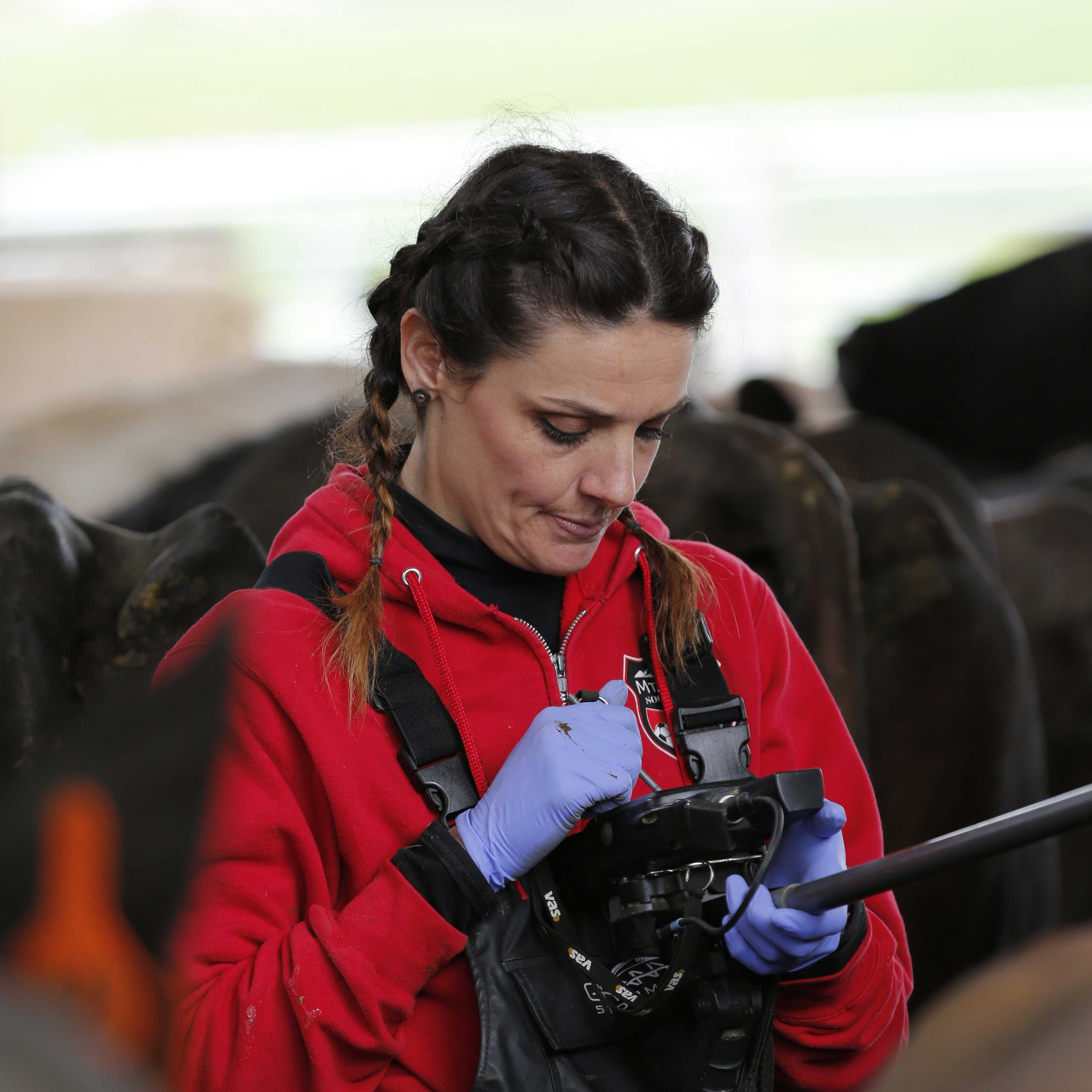 Feeding Intelligence
The people committed to feeding a growing population are using new methods and groundbreaking technology to solve new and age-old challenges.