CremoFLEX® L: The Equalizer
CremoFLEX® L truly is "The Equalizer" that allows you to achieve a healthier option to fulfil the health requirements that are becoming increasingly important for consumers.
Our dedicated and knowledgeable Cargill experts offer CremoFLEX® L range to also help you achieve soft and creamy fillings with long-lasting flavor release for bakery and confectionery filling applications.

Our experts say
Soft to medium textures achievable up to 65% unsaturated fatty acids content.
No oiling out in fat-based spreads due to improved crystal network.
Provides faster crystallization (15%) and shorter setting times than standard non-interesterified oils.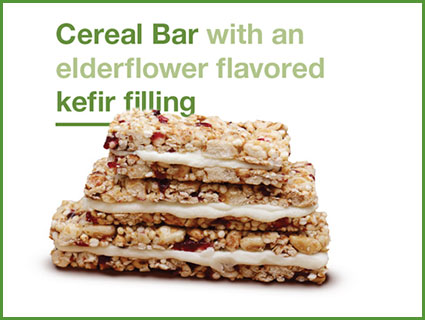 Let CremoFLEX® L raise the bar!
To show what's possible, our experts created a fiber-enriched cereal bar with an elderflower flavored kefir filling.
Request your recipe card to learn more!
What's in it for you?
Sustainable palm (RSPO)

Label-friendly & healthier (non-hydrogenated, high monounsaturated fat)

Lower saturated fatty acid levels (35-55%) compared to similar ranges

Blendable with cocoa butter

Can tolerate nut and seed oils

Easy processing (no tempering required)

Applications
Sandwich cookies with a soft, creamy filling.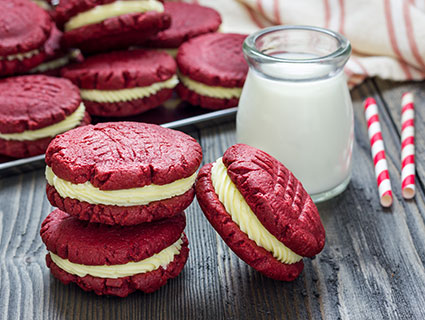 The Equalizer
Learn how CremoFLEX® L will let you achieve a healthier option.
Click below to download the CremoFLEX® L brochure