Cargill's range of premium filling fats

The conscientious consumer of today expects innovative sensory experiences, while challenges such as clean label, nutritional profile and sustainability are increasingly influencing their purchasing decisions. To help food manufactures solve these major challenges, Cargill has launched CremoFLEX®, our latest range of premium filling fats, across Europe.
CremoFLEX® filling fats can be tailored to suit different specific formulation needs, including the use of RSPO certified palm solutions, and can be used in several applications like filled biscuits and sandwich cookies, wafers, filled chocolates tablets and pralines.
Order a free sample of CremoFLEX® now!

CremoFLEX® is available in the following ranges, each with specific features: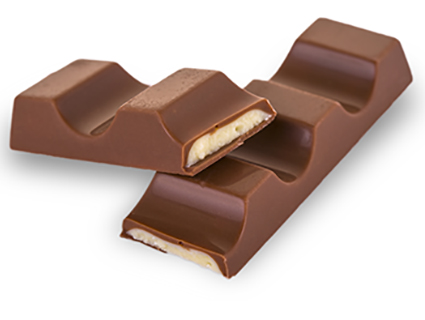 CremoFLEX® S
SUS type, CB compatible
Non lauric based
Tempering required
Cool and clean melting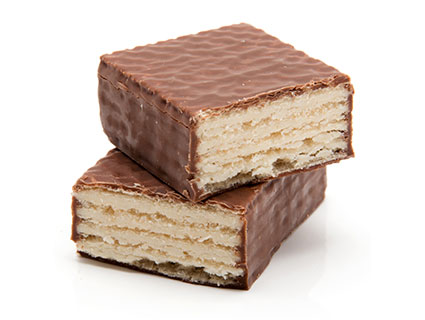 CremoFLEX® F
Lauric based Non temper required
Bloom retarding
Flexible solutions available with wide melting range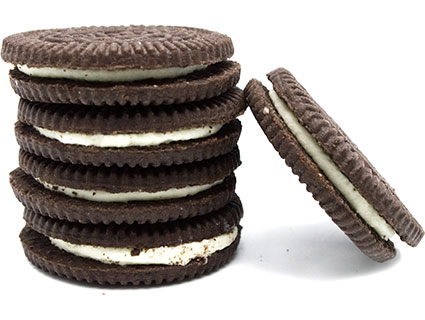 CremoFLEX® L
Non lauric based Non temper required
Long lasting flavor release
SAFA levels from 35% up to 55%
Smooth texture and creamy