CremoFLEX®
Plant-based formulation solutions for bakery and confectionery fillings
Today, consumers are becoming increasingly mindful of the food they eat and where the ingredients comes from. They seek innovative, sensory experiences while clean label, plant-based, nutritional profile and sustainability continue to influence purchasing decisions. To help food manufacturers meet this demand, Cargill has launched CremoFLEX®, a customizable range of premium filling fats.
CremoFLEX® filling fats can be tailored to suit different specific formulation needs, including the use of RSPO certified palm solutions, and can be used in several applications like filled biscuits and sandwich cookies, wafers, filled chocolates tablets and pralines.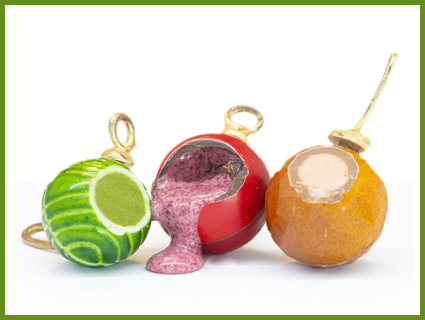 The many ways of CremoFLEX®

Let CremoFLEX® solutions fulfill your every Christmas wish!

Request your recipe card to learn more!

The CremoFLEX® range: Solutions from our experts to fulfill your every wish