Plant-based Dairy Alternatives Insights Report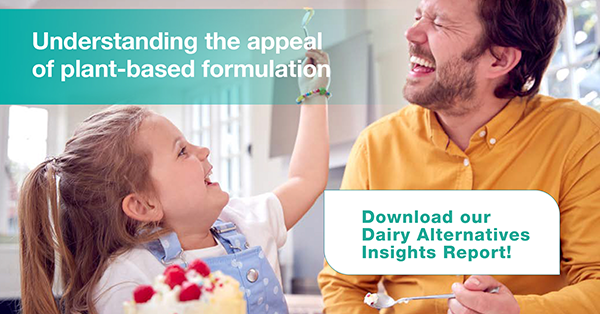 Plant-based dairy alternatives are fully on trend. But you need the right ingredients and knowhow to succeed. Plant-based has moved up to meet today's "flexitarians." These consumers expect plant-based options to deliver on health, clean label, sustainability, and sensory experiences. Our solutions will help you succeed in:
Nutri-Score.
Label-friendliness.
Sustainable sourcing.
Optimized taste, texture.
Download our "Plant-based dairy alternatives" Insights Report now and begin your "dairy to be different" journey!