Emulsifiers
Consumer demand for naturally derived ingredients with strong performance continues to grow. Cargill's expertise in food science is transforming into solutions for personal care products. Cargill Beauty has developed unique emulsifiers from ingredients that have traditionally been used in food applications. These emulsifiers respond to the demand for nature-derived, performant ingredients.

StarDesign™ Power
INCI: Hydroxypropyl Starch Phosphate (and) Sodium Starch Octenylsuccinate

Consumer demand for natural caring products with high oil content and pleasant sensory has always been a challenge. Transferring Cargill's expertise from food science, Cargill Beauty has identified two starch technologies extracted from waxy corn. A new optimized and patented complex, StarDesign Power, has been developed using hydrophilic and lipophilic modified starches: StarDesign Power is an emulsifier for high oil content with thickening and sensory enhancing capacities. Learn more about Cargill starches.

This cold processable and versatile emulsifier can create fluid lotions or thick creams that deliver a nourishing, soft skin after-feel. Discover StarDesign Power emulsifier, a competitive cost-in-use solution.
Product Data Sheet Safety Data Sheet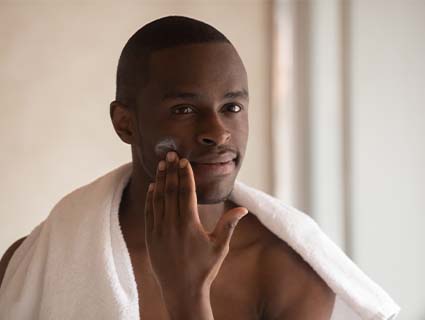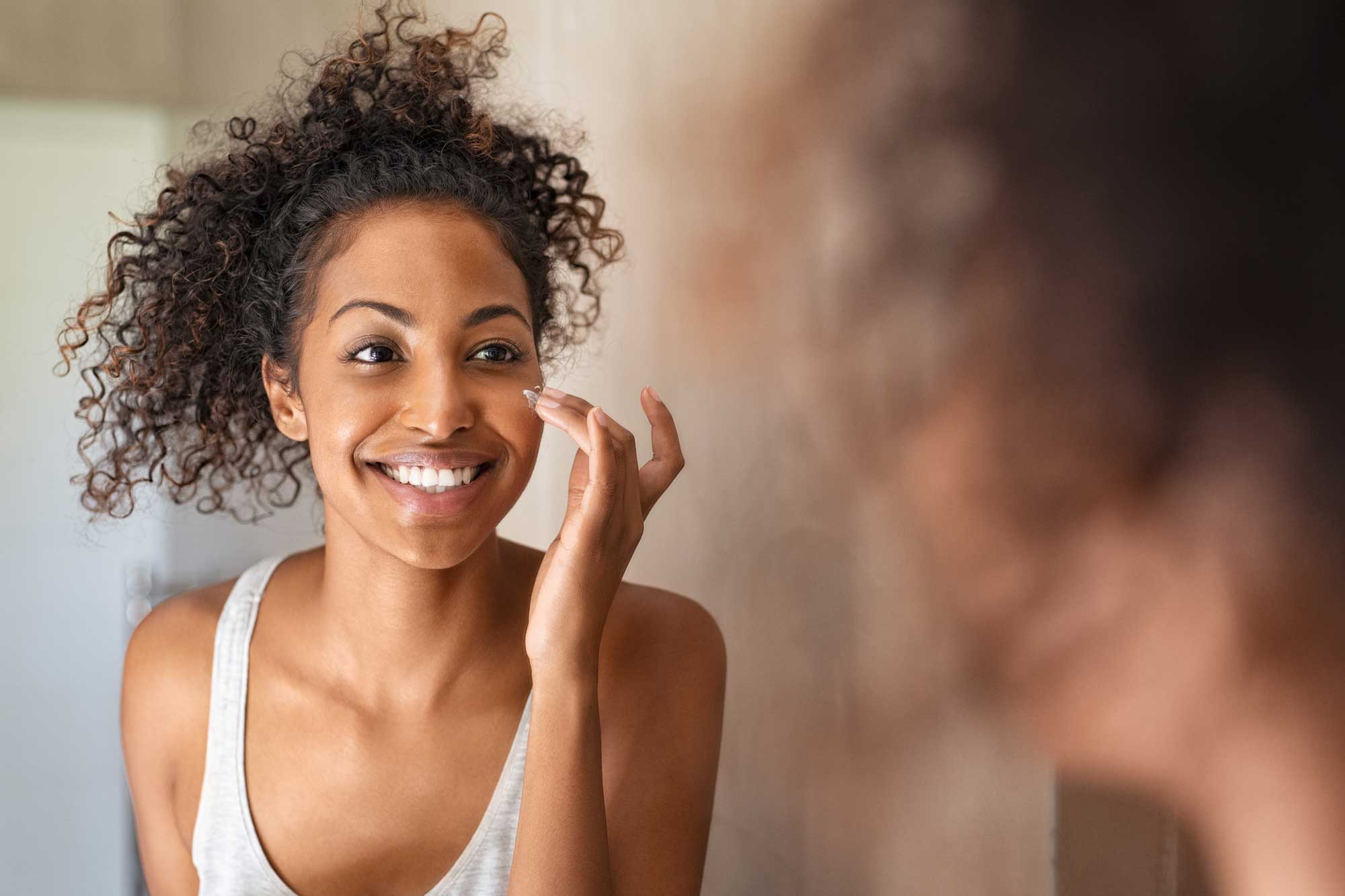 Emultop™ Velvet IP
INCI: Lecithin (and) Glycine Soja (Soybean) Oil
Emultop Velvet IP co-emulsifier creates a velvety and smooth touch. Emultop Velvet IP co-emulsifier is 100% nature-derived (according to ISO 16128), this cold processible emulsifier is derived from non-GM soy and leaves no soaping effect in applications including skin care, hair care, color cosmetics, and cleansers.
Product Data Sheet Safety Data Sheet