Scleroglucans
Sclerotium gum is produced by aerobic fermentation of sugar with the fungus Sclerotium rolfsii. Composed of non-ionic sugar monomers sclerotium gum forms a triple helix in solution. As a cold soluble thickener and stabilizer, sclerotium gum is an ideal derived natural choice for formulations needing a smooth and soft texture.


Actigum™ VSX 20
INCI: Sclerotium Gum (and) Xanthan Gum
Actigum VSX 20 texturizer is a rheology modifier that builds over the well-known properties of two highly safe and derived natural ingredients: sclerotium and xanthan gums. The combination of those two nature-derived polymers provides enhanced functional benefits, such as a high yield value resulting in good suspending properties and a higher viscosity than what can be obtained with the individual ingredients at the same dosage. This product is recommended for skin care, sun care, toiletries and hair care products. 
Product Data Sheet Safety Data Sheet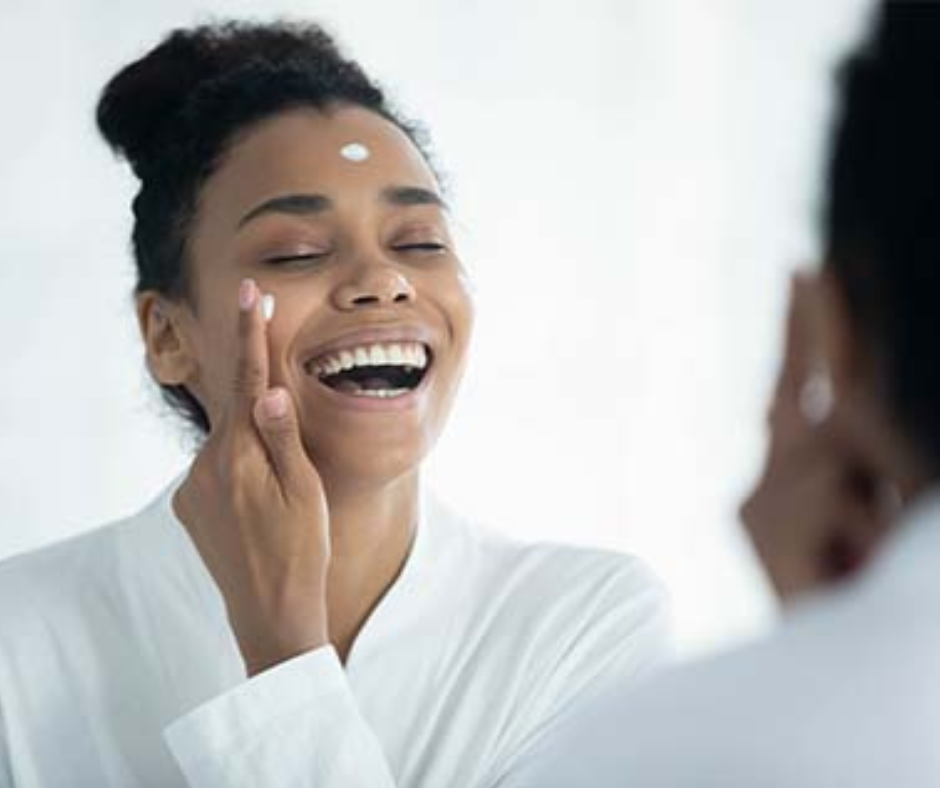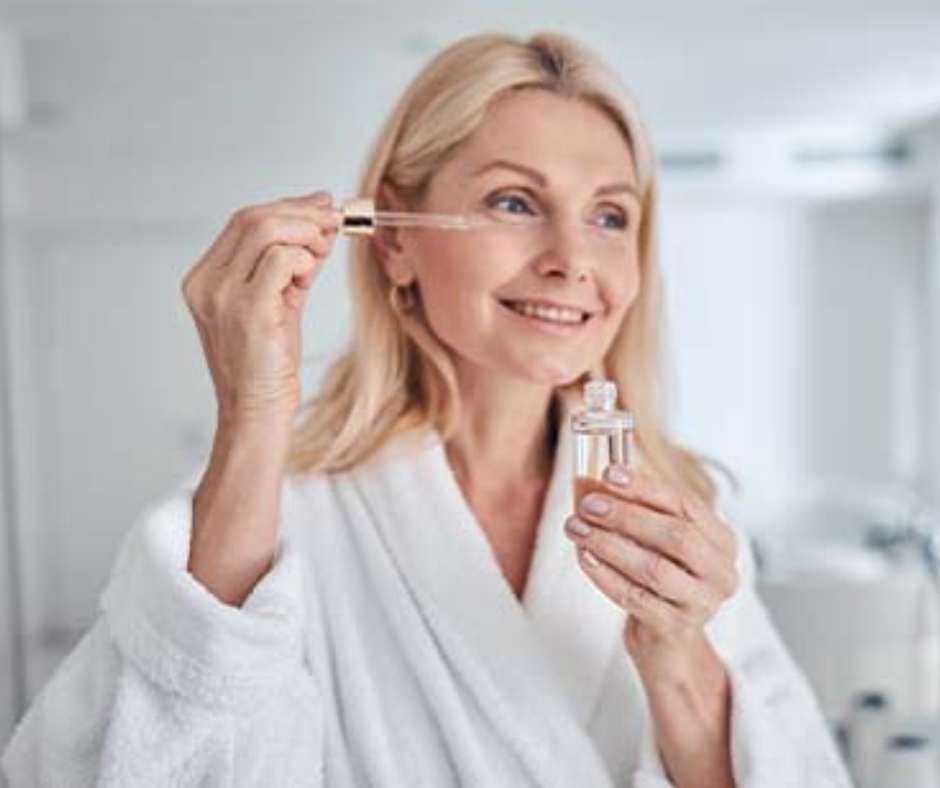 Actigum™ CS 11 QD
INCI: Sclerotium Gum
Actigum CS 11 QD texturizer is a performant biopolymer to thicken, suspend and stabilize challenging formulas with a premium sensory experience. It is a highly efficient, readily biodegradable (according to OECD 301 B) thickener and emulsion stabilization aid. It can be used in translucent and transparent formulas. Applications include skin care, sun care, cleansers, hair care, and color cosmetics.
Product Data Sheet Safety Data Sheet
ISO 16128-1:2016 and ISO 16128-2:2017
The responsibility of a vegan claim lies with the cosmetic manufacturer. Please consult your own legal or regulatory experts to ensure suitability of the product with your preferred standard.
Cargill has not tested products in final OTC drug formulations. Compliance with FDA regulations is the responsibility of the customer.