Pastes
Through a hydrogenation process, liquid vegetable oils can be turned into semi-solid or solid pastes. This results in a higher melting point of the oil and an excellent stability in the final formulation. Hydrogenated vegetable oils are great alternatives to microcrystalline waxes and can be used in various applications.

AgriPure™ AP-620
INCI: Hydrogenated Coconut Oil

AgriPure AP-620 is fully refined hydrogenated coconut oil. Hydrogenation enhances the stability and color of the oil, and increases its melting point to ~32°C.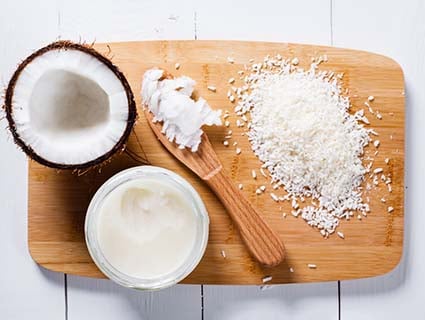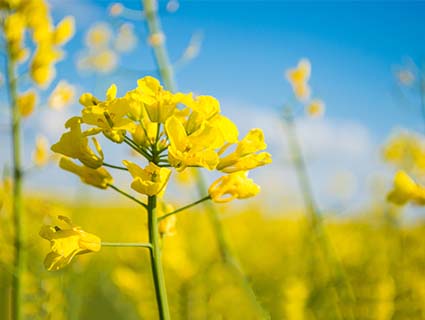 AgriPure™ AP-660
INCI: Hydrogenated Rapeseed Oil
Agripure AP-660 is a fully refined hydrogenated rapeseed oil that gives strong consistency and provides cosmetic formulations with a rich and cushiony afterfeel.

ISO 16128-1:2016 and ISO 16128-2:2017
Cosmos standard v3, June 2020
The responsibility of a vegan claim lies with the cosmetic manufacturer. Please consult your own legal or regulatory experts to ensure suitability of the product with your preferred standard.