We strive to provide chefs with hand-selected beef cuts that provide unwavering quality in marbling, flavor, texture and consistency. Select a logo above to go directly to our brand websites, or learn more below.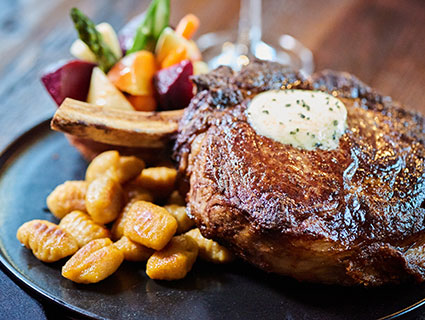 Sterling Silver
Whether you're looking for a specific cut or just want to explore all we offer, Sterling Silver® Premium Meats offer a consistent, delicious, tender and carefully sourced part of your menu.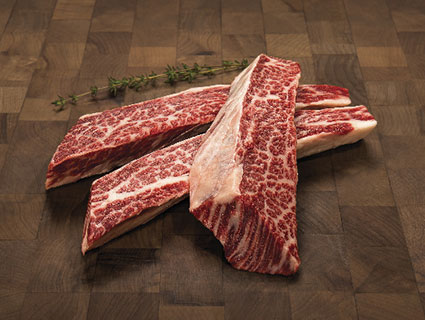 Excel
Excel Fresh Meats gives you more than just quality beef that transforms first-time customers into repeat buyers. We give you a brand that stands for leadership, integrity, know-how and old-fashioned, roll-up-your-shirtsleeves hard work. That's not just better. That's Genuinely Better®.