Oils
Whether you're frying, grilling or sautéing, Cargill's brand of oil products gives you the perfect combination of best-in-class flavor and strong performance. Each product delivers superior appearance for crisp-looking foods with maximum appetite appeal and great tasting food. Select a logo below to go directly to our brand websites, or learn more below.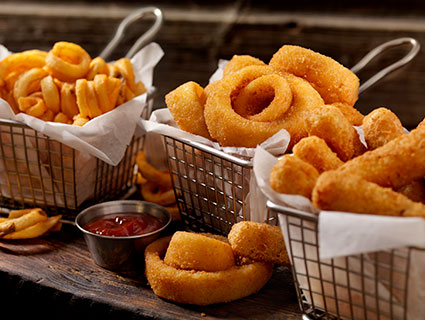 Premium Frying Oil
Premium frying oils are formulated for extended fry life, they tend to last much longer than commodity oils, have consistent quality, fewer oil changes, reducing labor and operating costs.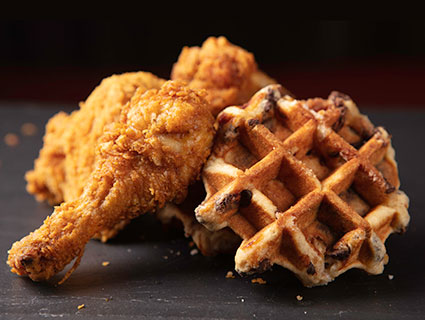 Mid-Tier Frying Oil
Mid-Tier oils give you the dependable performance you need to give dishes a signature touch and keep patrons coming back. Specially formulated for frying applications, our oils offer excellent flavor plus impressive fry life to help lower operating costs.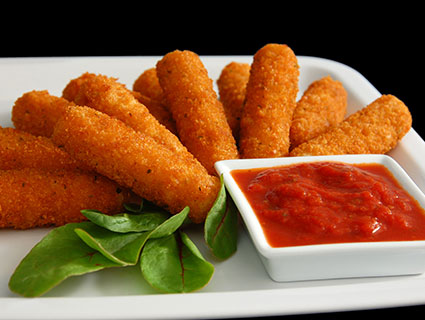 Commodity Frying Oil
Commodity oils are for foodservice professionals who demand consistency and value designed for everyday use. Choose from soybean, canola, corn, peanut and cottonseed options, each designed to give you dependable performance at a case-friendly price.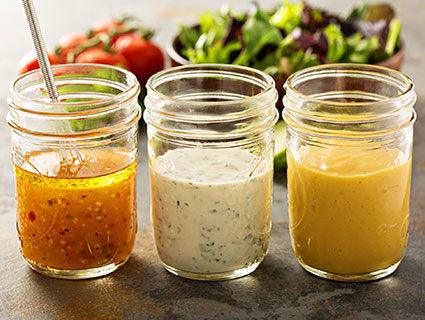 Salad Oil
Fine tune flavor profiles across a wide variety of foods with our salad oils. Perfect for dressings, dips, sauces, marinades, pizza dough, soups and more.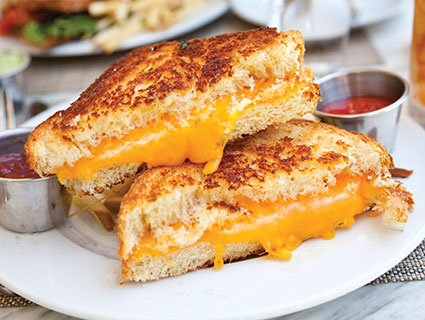 Liquid Butter Alternative (LBA) Pan & Grill
Extremely functional and designed to bring optimal butter flavor to dishes, Liquid Butter Alternative (LBA) and Pan & Grills Flavored Oils give culinary professionals a reliable butter alternative with better shelf life and more consistent pricing. Ideal for sautéing, frying, grilling, dipping sauces and more.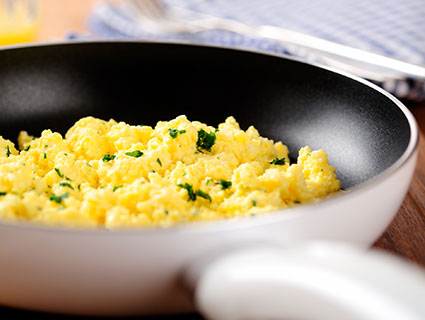 Pan Coating/Release
Pan coating and release products give you the dependable performance you need to keep your kitchens running smoothly– through a range of products perfect for grills, sauté and sauce pans, baking and pizza pans, griddles and more.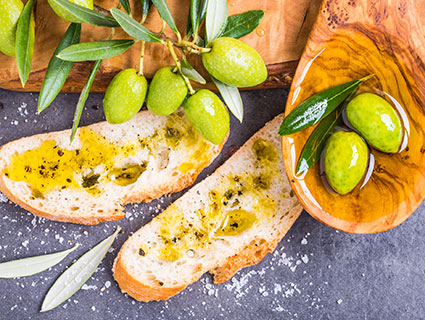 Olive Oil
For over 150 years, Filippo Berio® products have been trusted around the world by culinary professionals seeking to deliver exceptional, consistently flavored foods. Sourced from select quality Extra Virgin Olive Oil originating from Italy, Spain, Portugal, Greece and Tunisia, Filippo Berio Culinary Selection® gives you uncompromising quality for countless menu applications—appetizers and entrées, cocktails and desserts.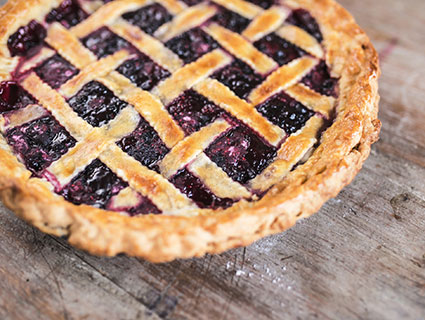 Shortening Cubes
Bringing great texture, strong visual appeal and exceptional mouthfeel to your food creations, Shortenings give you versatile performance along with an excellent nutritional profile. Count on this value-priced shortening to help you maintain food costs without sacrificing quality.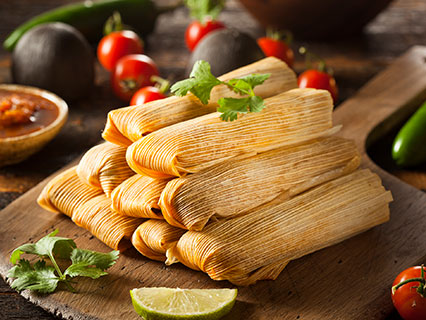 Animal Fats
From Eastern European, Latino and Cuban favorites to Middle Eastern delicacies and Mediterranean specialties, Animal fats bring you the perfect blend of flavor and performance for your traditionally crafted recipes.