Cargill Cocoa & Chocolate North America offers a range of chocolate, compound, and cocoa powder products that meet all of your foodservice needs. Our diverse lineup opens up exciting possibilities, with access to the finest flavors in convenient forms and viscosities to optimize production. We offer a wealth of chocolate experience and support as you find the right ingredients for your range of products. Select a logo above to go directly to our brand websites, or learn more below.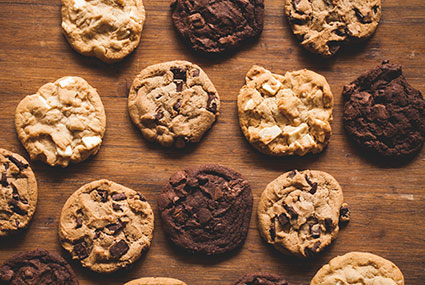 Chips & Chunks
Our wide portfolio of chocolate and compound baking chips are formulated to contribute to the stability, flavor profiles and taste experience that today's consumers want.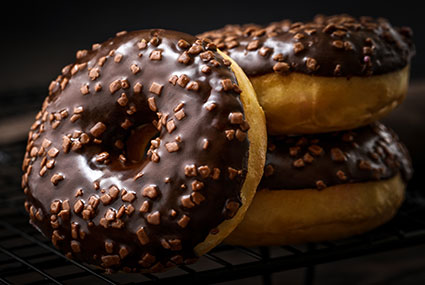 Coatings
With white, milk and dark options, our smooth and balanced products are the perfect support as an enrobed, dipped or drizzled touch to your culinary creations.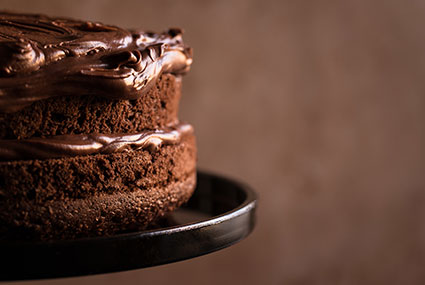 Cocoa Powders
Our cocoa powder products are reassuringly consistent for their delicious taste, rich color and high level of quality, providing you the confidence to execute again and again.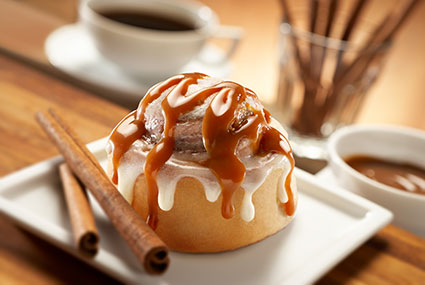 Specialty Products
Get prepared to impress. Our vermicelli decorette toppings are here to help you take your items from ordinary to out-of-this world, bringing both flavor and visual appeal.