Cocoa & Chocolate


Cargill Cocoa & Chocolate North America offers a range of chocolate, compound, and cocoa powder products that meet all of your foodservice needs. Our diverse lineup opens up exciting possibilities, with access to the finest flavors in convenient forms and viscosities to optimize production. We offer a wealth of chocolate experience and support as you find the right ingredients for your range of products. Explore our categories below to see product offerings.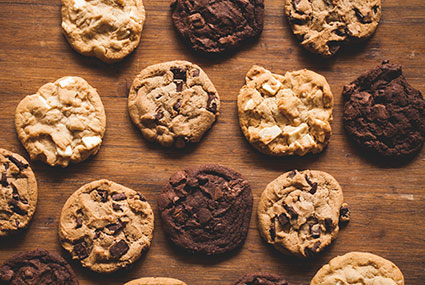 Chips & Chunks
Our vast portfolio chips and chunks are uniquely formulated to contribute to the stability, flavor profiles and mouthfeel that today's consumers want. These versatile inclusions are primarily used in baked goods, such as cookies, cakes, and pies, as well as gourmet dessert applications.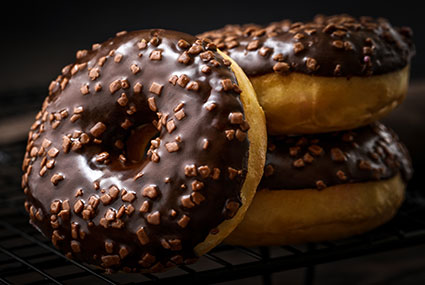 Coatings
With both chocolate and compound options, our coatings are formulated using the highest quality ingredients. Bring rich flavor and smooth texture to your application with artisan touches such as enrobing, dipping or drizzling, and more.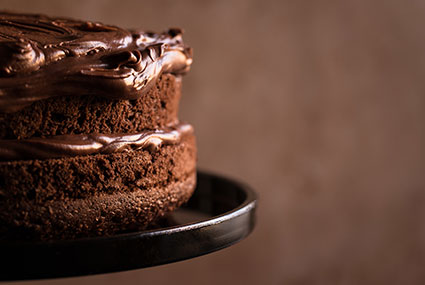 Cocoa Powders
As the world's leading and trusted cocoa supplier, we produce high quality cocoa powders guaranteed to deliver consistent color and delicious taste anytime, anywhere.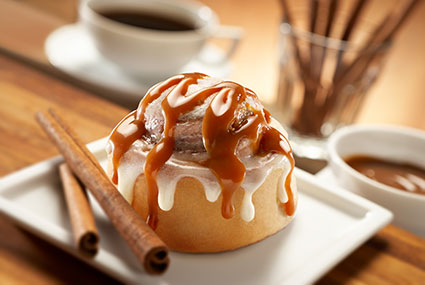 Specialty Products
Outside of standard products, Cargill also offers specialty ingredients to cover every other aspect of your ventures. Chocolate liquors and caramel products offer exquisite rich tastes to take your creation one step further in flavor.