Cargill is a trusted salt supplier with a full range of salt products to meet your needs along with the expertise to help give you a competitive advantage. Our salt portfolio includes standard and specialty food processing salts, sodium reduction solutions, salt for water softeners and ice-melting. Select the logo above to go directly to our brand website, or learn more below.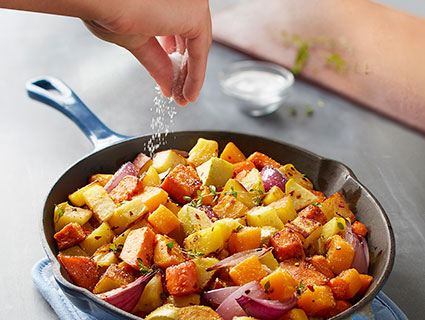 Kosher Salts
Our kosher salts have unique, hollow, multi-faceted crystals that have a pure, clean taste and offer superior adherence and blendability compared to table salt. Our coarse textured kosher salt is preferred by professional chefs for its precise seasoning control.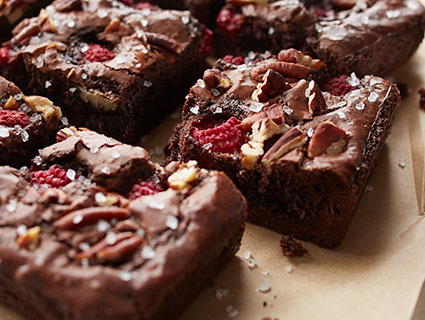 Sea Salts
"Made with sea salt" can elevate a dish from ordinary to artisanal. Sea salt communicates that you truly care about your finished product and can enhance both the flavor of your dishes and their menu appeal.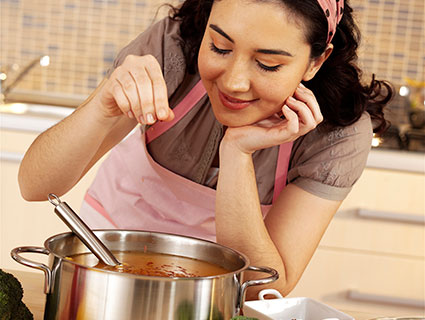 Table Salts
Table and kitchen salt is the essential salt for every professional kitchen. With its consistent texture and smooth blendability, it performs well in general cooking and baking. Its crystal size and clean, great taste make it just as suitable for table-top use.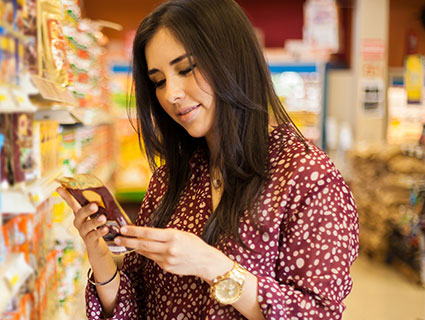 Reduced Sodium Solutions
Studies show that Americans want less sodium in restaurant foods. At Cargill, we have the ingredients, resources, and expertise to help foodservice operators achieve their sodium reduction goals.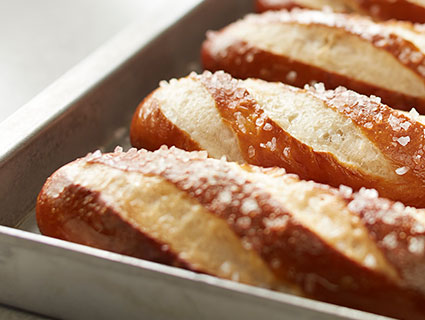 Specialty Salts
Whether you're looking to make a coarse seasoning blend, to top some soft pretzels or create a salt bed for your seafood, we have the salt you need.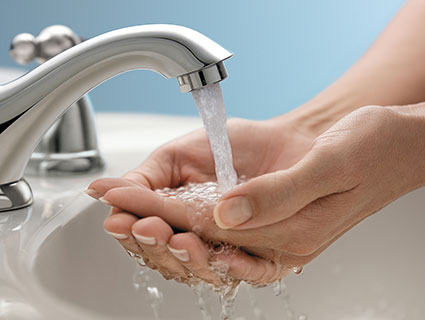 Water Softener Salts
Cargill offers a variety of water softener salts to help remove hard water minerals from your operation's water. Removing these minerals prevents build-up of scale on the inside of pipes, fixtures - helps lengthen the life of appliances. Stand out with shiny dishware and soft linens using Cargill water softener salts!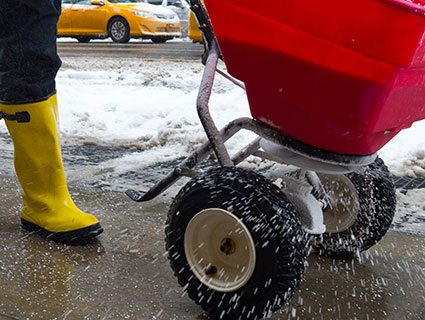 Ice Melter Salts
Providing safe, secure walkways is important for your employees and patrons. With more than 50 years of experience, we're experts in developing effective ice melt products for a variety of climates and environmental conditions. Put the best ice melt to work and enjoy some peace of mind.