Pizza Toppings
Top your pizza with the best. With over 150 years of expertise, quality toppings and cutting-edge capabilities, Cargill brings its best to your pizza.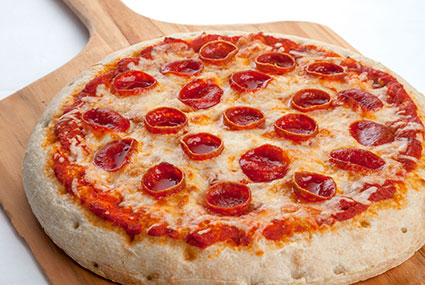 Pepperoni
Our state-of-the-art manufacturing process and meat science expertise allows us to deliver the consistently perfect pepperoni your brand deserves.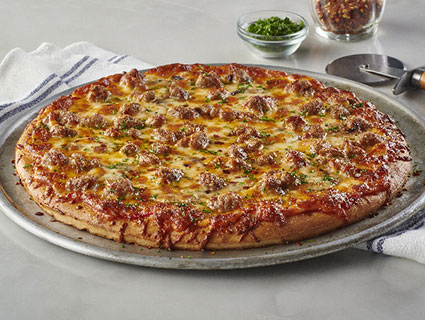 Crumbles
Craft exciting new pizza recipes with our delicious, versatile Crumbles for an unbeatable savory sensation. Our Cargill Protein team can help you select crumbles that meet your brand's needs.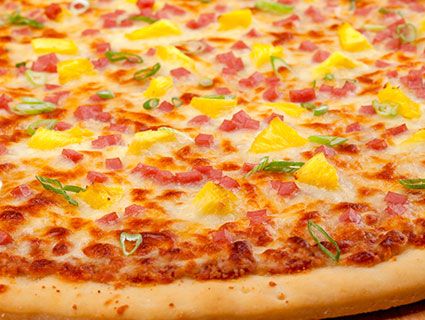 Ham
Get the perfect pizza topping with our Ham and Canadian Bacon options to make your recipes shine.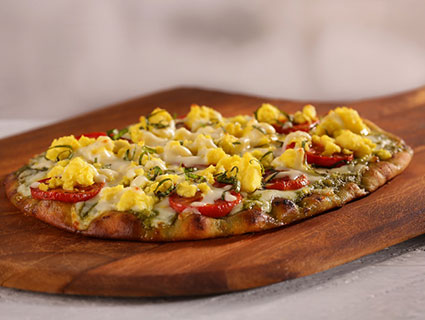 Eggs
Our precooked scrambled eggs and EggStravaganza® blends make breakfast pizza an effortless start to the day.
To learn more please visit the Sunny Fresh website.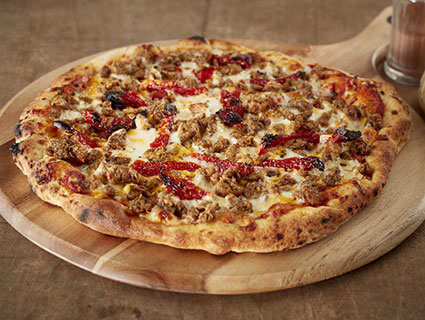 Plant-Based Ingredients and Toppings
Delicious plant-based ingredients for broad menu inspiration across dayparts. Minimal ingredients, fully-cooked and ready to eat in minutes.

To learn more please visit the Crave House website.