Cargill is an industry leader in addressing the need to provide zero-calorie sweetener options and traditional sweeteners. Stevia continues to evolve as a best-in-class product, providing culinary professionals the ability to reduce sugar and calories without compromising the taste or texture of their creations. Learn more below!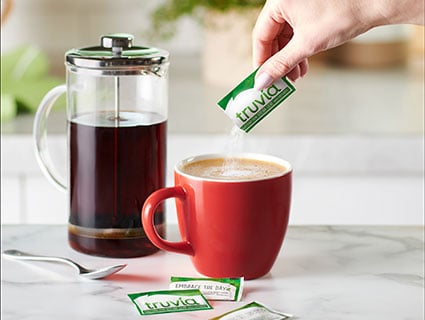 Truvia® Sweetener Products
Enjoy plant-based stevia sweetness with Truvia® Sweeteners. Truvia® creates delicious products that help customers reduce sugar, not flavor.