At the heart of every good burger is a good patty. If you're an operator with a burning desire to build a better burger, drive sales and leave your customers hungry for more, we've got your fix. Select a logo above to go directly to our brand websites, or learn more below.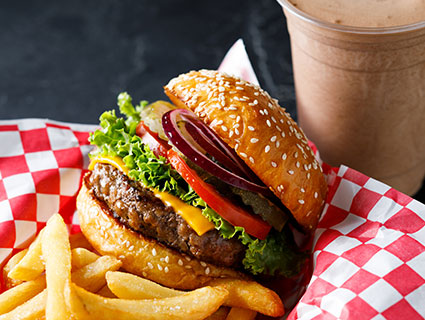 TNT
The premium IQF foodservice burger patties that deliver perfectly seasoned, fresh-from-the-grill taste, and superior tenderness and juiciness even after competitive hold times.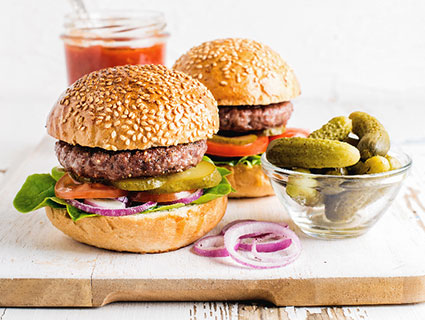 Cedar Canyon
The burger patties made exclusively from primal rib meat and no added ingredients that deliver an upscale flavor profile and demand a higher price point.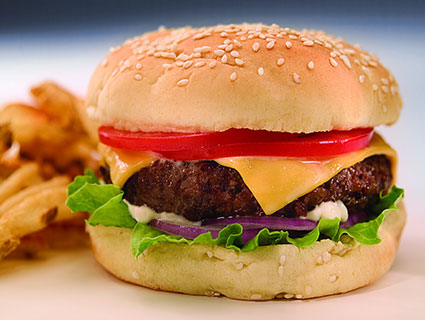 Maverick
The 100% pure beef, unseasoned burger patties that are proprietarily formed to be wider to provide superior bun coverage and to deliver a heartier burger eating experience.