Our deli and prepared foods deliver all the benefits of fully cooked solutions, along with the taste experience your customers expect. Our portfolio of highly versatile, consistent, and labor-saving solutions will provide you the back of house efficiency and customer satisfaction needed in today's foodservice climate. Select a logo above to go directly to our brand websites, or learn more below.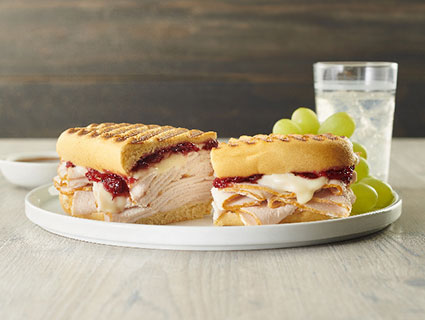 Bulk Deli Meats
Our bulk deli offerings bring unmatched quality, consistency, and versatility along with the premium taste experience your customers expect.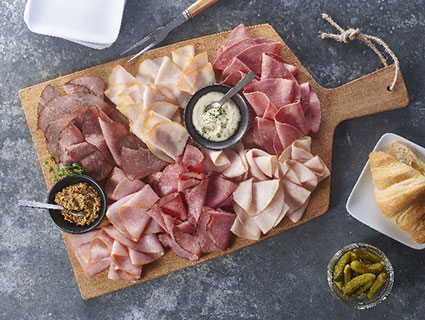 Sliced Deli Meats
Our premium sliced deli meats have been conveniently pre-sliced creating simplified sandwich making without sacrificing flavor or taste.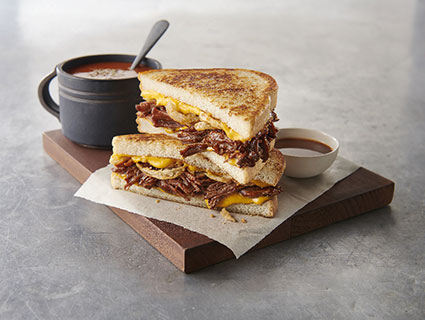 Prepared Foods
Our fully cooked prepared foods look and taste like they were prepped in your kitchen, yet all you have to do is add your touch and heat and serve.