Plant-Based Protein
Only Cargill offers the unbeatable combination of decades of protein expertise, plus a commitment to customer partnerships to satisfy both you and your guests. You can trust our new Crave House™ plant-based proteins to deliver mouth-watering flavor, texture and consistent performance. Private label solutions also available.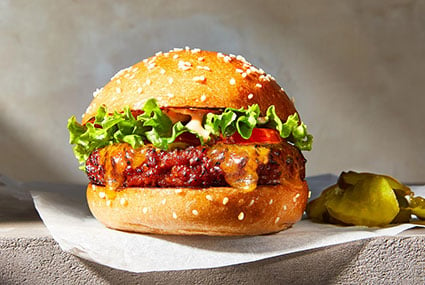 Crave-worthy plant-based burgers and ground offer the taste, texture and deliciousness that guests expect. They're high-quality protein perfect for signature burgers, pasta or tacos.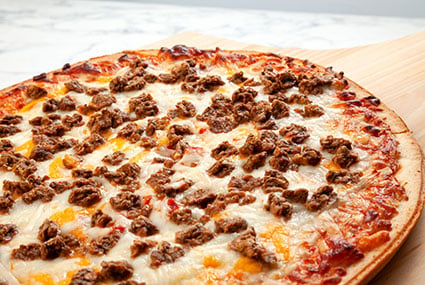 Delicious plant-based ingredients for broad menu inspiration across dayparts. Minimal ingredients, fully-cooked and ready to eat in minutes.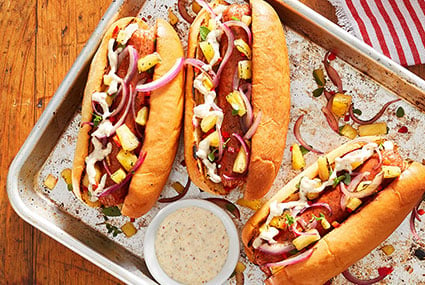 Mind-blowing taste in many forms, from plant-based meatballs and sausage links to breakfast sausage patties. Chef-crafted with all the flavor, texture and appearance consumers crave.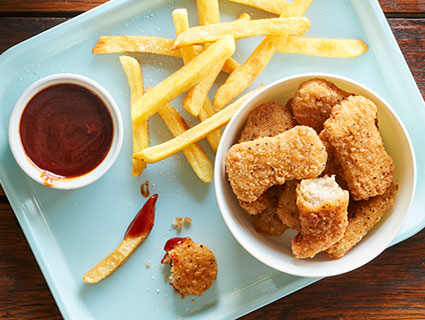 Plant-Based Nuggets
Mouthwatering crispy, crunchy, dippable nuggets made entirely from plants. Fully-cooked and ready in minutes.