Cargill is an industry leader in addressing the need to provide healthier, more natural options to traditional sweeteners. Stevia continues to evolve as a best-in-class product, providing culinary professionals the ability to enhance flavor without reducing the integrity of their creations. Select the logo above to go directly to our brand website, or learn more below.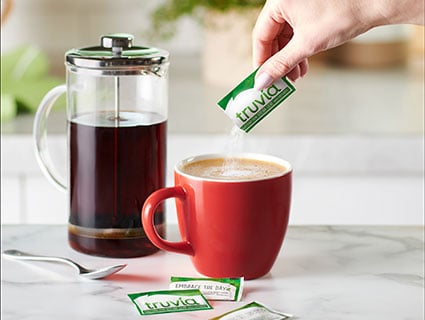 Zero Calorie Sweeteners
Cargill's next generation of Stevia sweeteners have great taste with 100% sugar replacement. Learn how to maximize taste while minimizing calories - naturally.