Research & Development Case Studies
Scientific expertise that creates distinctive value
Cargill's technical capabilities are broad and diverse, incorporating many disciplines, serving many business sectors and providing answers for a diverse range of problems.
Explore a sample of our core capabilities and learn how we apply them to customer challenges.
Animal Nutrition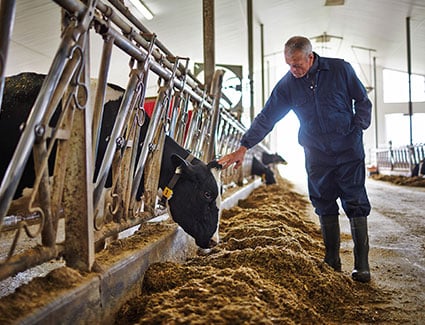 Providing better nutrition for better lives with animal nutrition solutions that help producers feed a growing world.
More
Cargill Optimizing Services
Cargill Optimizing Services is a consulting service that focuses holistically on understanding how your manufacturing processes use energy, water, and raw materials, why those processes create waste, and how those processes can be refined so your manufacturing facility can perform better.
More