Research & Development Case Studies
Scientific expertise that creates distinctive value
Cargill's technical capabilities are broad and diverse, incorporating many disciplines, serving many business sectors and providing answers for a diverse range of problems.
Explore a sample of our core capabilities and learn how we apply them to customer challenges.
Animal Nutrition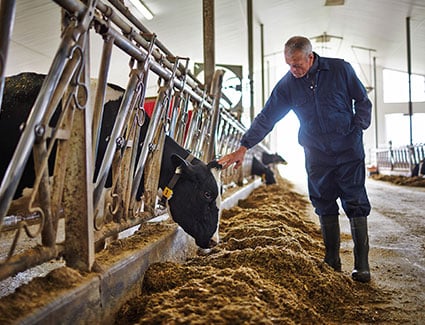 Providing better nutrition for better lives with animal nutrition solutions that help producers feed a growing world.