Animal Nutrition Innovation Centers
With more than 500 research professionals working in 15 state-of-the-art innovation and application centers around the globe, our research professionals are equipped with unrivaled biological modeling to tailor solutions that will help your animals or your customer's animals perform better.
Animal nutrition research and innovation locations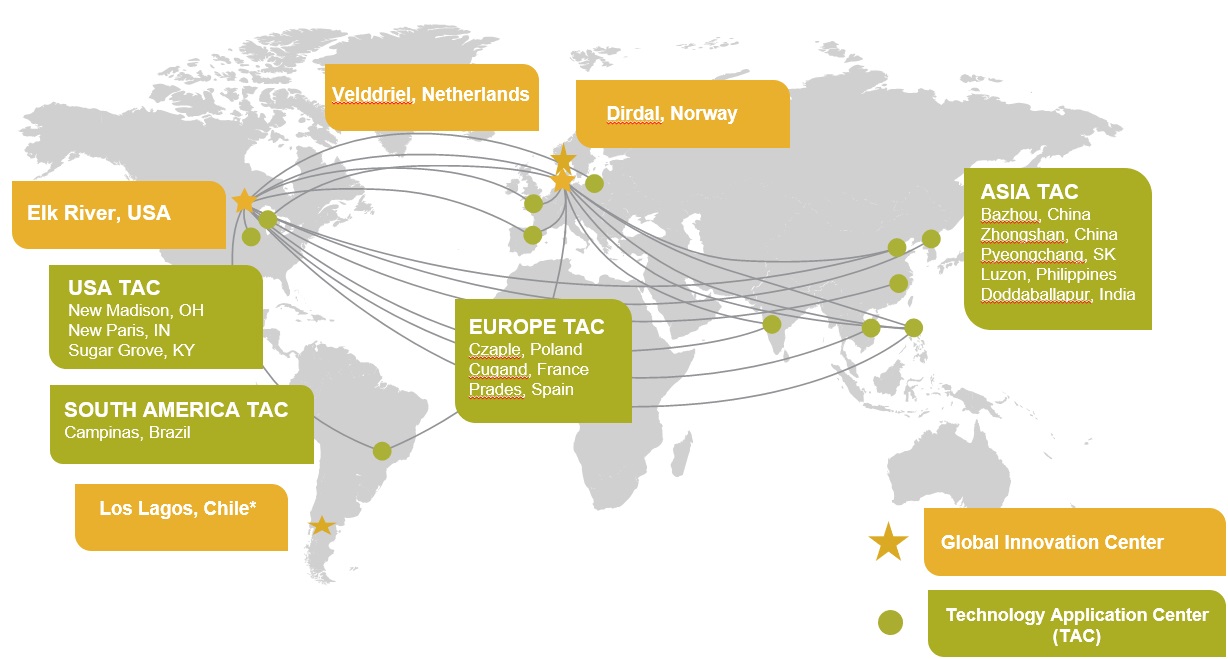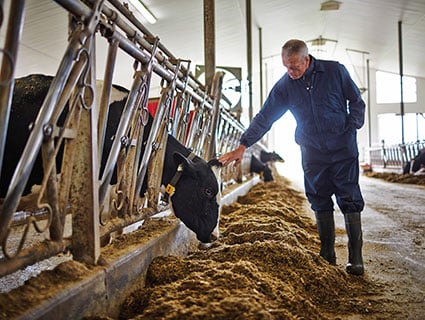 Innovation & Research
Your insights and our expertise: a powerful combination for creating breakthrough solutions.
Animal Science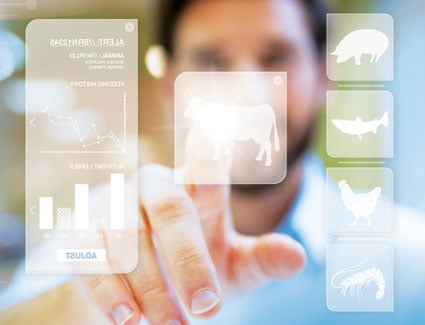 Find an animal nutrition career path that allows you to grow and help us provide better nutrition for better lives.