Nutritional Science
Cargill's deep understanding of nutrients, nutrient delivery and the conversion of nutrients to support animal and human development and health is based on 50 years of research in animal metabolism — and more recently acquired knowledge in the area of human nutrition.
In working with you to achieve the desired nutritional value in your products, we apply our understanding of the basic components of nutrition — water, energy, protein, vitamins and minerals, as well as the impact of gut microbiology and the metabolic processes that influence how the body transports, burns and stores nutrients. Our solutions take into account the effect on animal and human nutrition of product formulation and production processes, palatability and daily nutrient requirements.
Access to a network of knowledge
Many customers find that a key advantage of working with Cargill is our ability to integrate a breadth of capabilities needed to develop and deliver products with the desired nutrient profile. At Cargill, our extensive knowledge of raw materials, nutrients and nutrient metabolism, proven expertise in animal and laboratory nutritional research and testing, and long experience in application and process development are not only available in one company, but are closely linked. Their integration enables us to help customers develop effective solutions efficiently.
Working with Cargill, you gain nutritional science capability that is closely aligned with product commercialization. This helps ensure that your products meet the required nutritional specifications — and meet them consistently.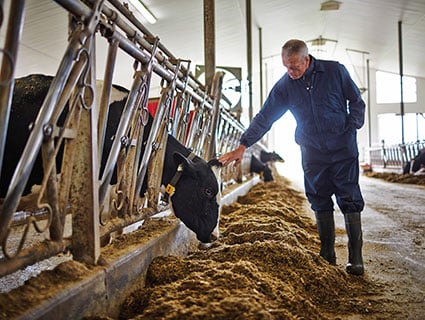 Innovation & Research
Your insights and our expertise: a powerful combination for creating breakthrough solutions.
Animal Science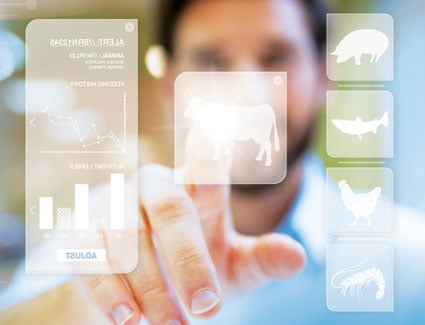 Find an animal nutrition career path that allows you to grow and help us provide better nutrition for better lives.