Dairy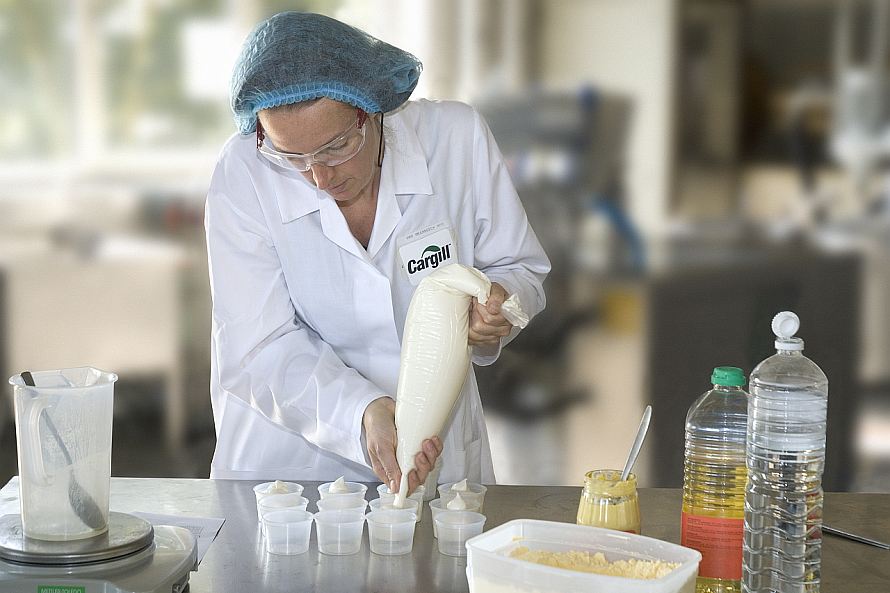 Dairy Fat Replacers are derived from selected vegetable oils and are used in the manufacturing of superior vegetable dairy formulas for cheese making, pastries, whipping creams, toppings and filled milk drinks of many kinds. They are used in place of dairy fats to give improved shelf life, good eating quality and superior performance in icing and whipped topping.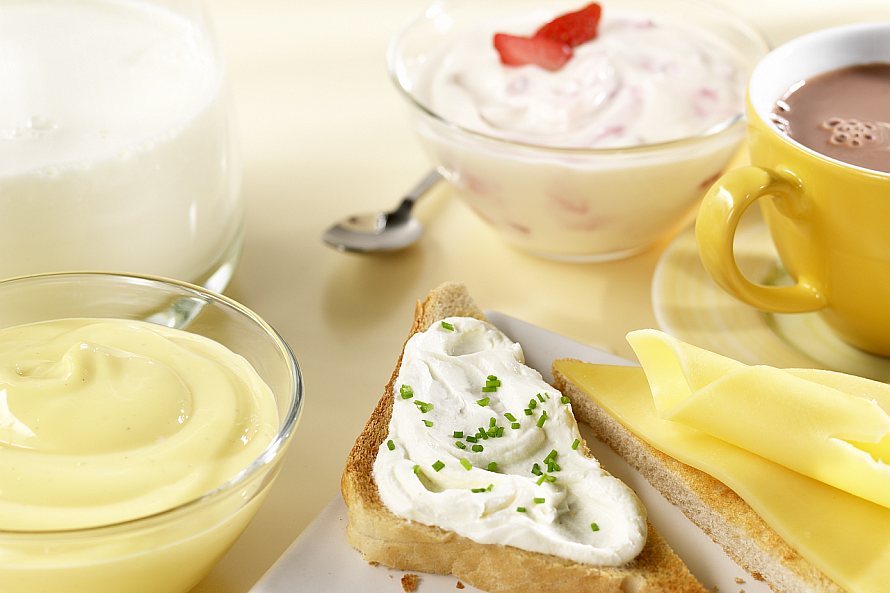 Dairy Fat Replacers produce finished products of comparable quality to Dairy Fat at a favorable cost and is cholesterol free and Genetic Modified Organism (GMO) free. Furthermore, there is no seasonal variation in supply.
Sub-applications
| Product Name | Product Nature | Product Character | Packing |
| --- | --- | --- | --- |
| SOCOLATE™ | Lauric | Clean flavor. Depending on slip melting profile selected, spreadability and hardness are achievable. | Carton, Bag-in-Box, Jerrycan, Drum, Flexibag, Isotank, Roadtanker |
*RSPO certified option is available for palm products.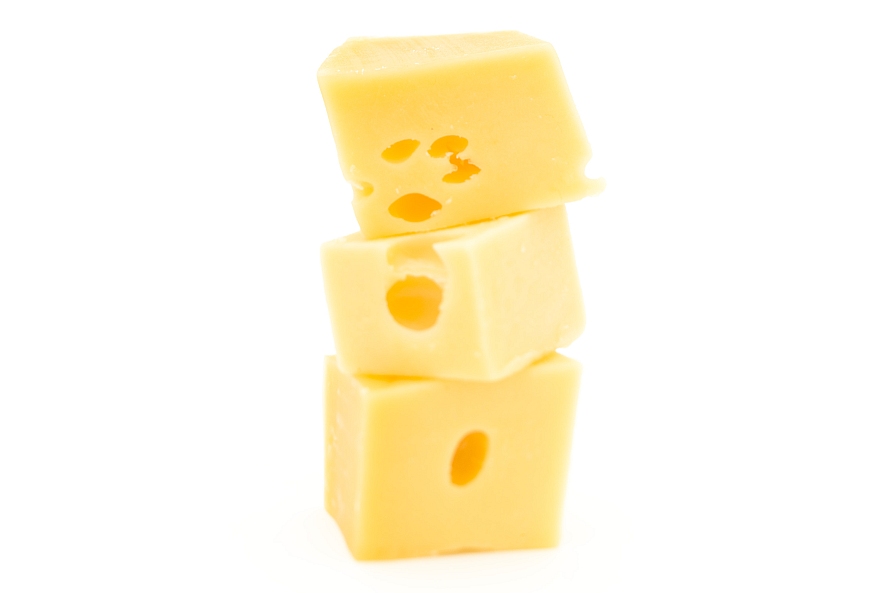 Some Cargill products are only approved for use in certain geographies, end uses, and/or at certain usage levels. It is the customer's responsibility to determine, for a particular geography, that (i) the Cargill product, its use and usage levels, (ii) the customer's product and its use, and (iii) any claims made about the customer's product, all comply with applicable laws and regulations.