Confectionery
At Cargill, we know there are many factors - taste, mouthfeel, appearance and stability that shape the sensory experience of confectionery. We also understand that different applications require different formulas. That's why we have created an innovative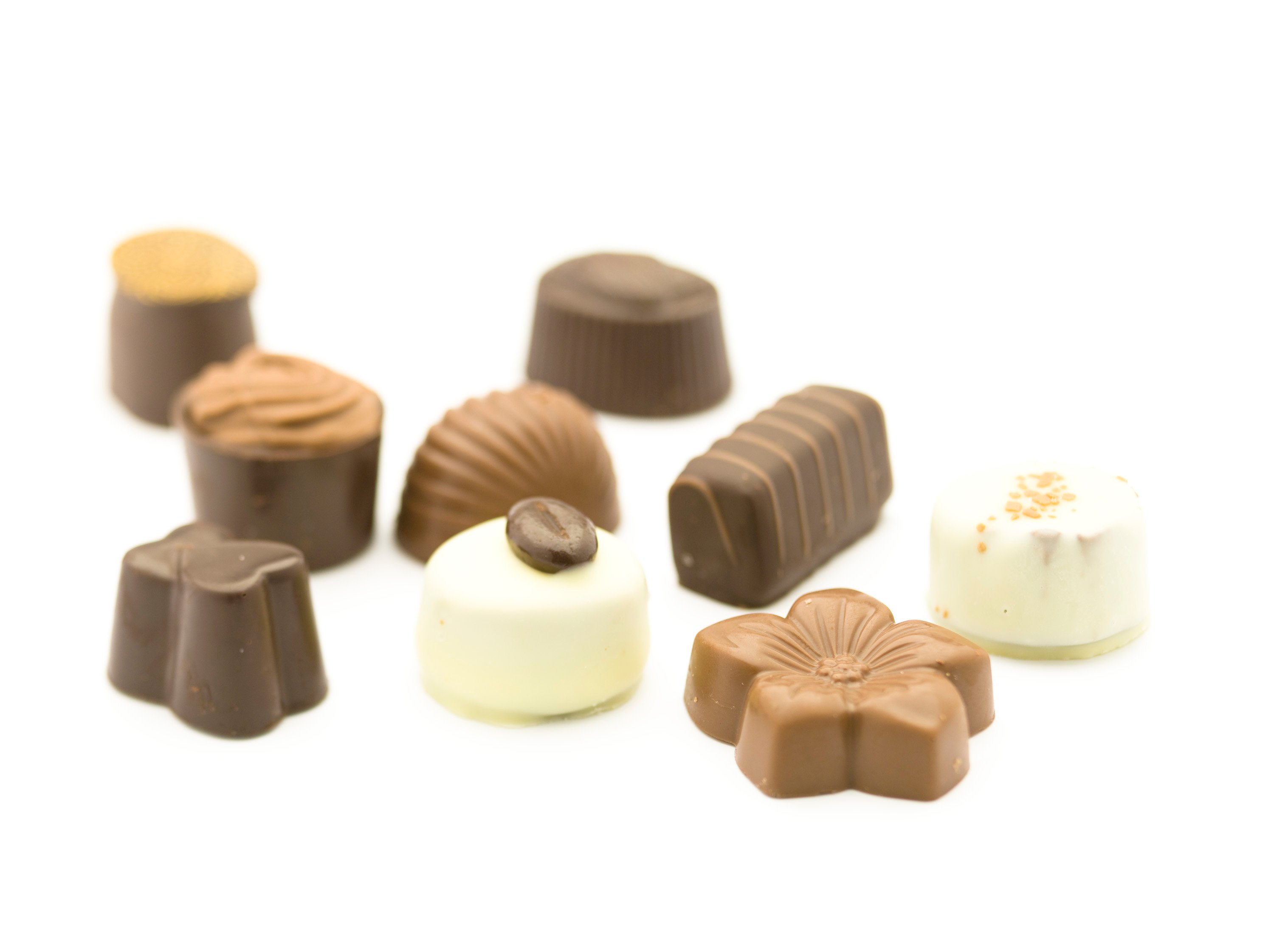 assortment of specialty fats formulated to meet every confectionery need, from moulding, coating, enrobing, dips and toppings to fillings and spreads.

Our specialty fats offer a range of melting profiles to accommodate a variety of applications, processing and product supply chain handling requirements and sensory experiences.
Sub-applications
Solutions
Oil Type
Tempering
Description

COCONERA™
Cocoa Butter Equivalent

Exotic Fat/Palm

Yes

Provides the same eating qualities & sensory properties comparable to cocoa butter in;
- Confectionery
- Chocolate

Replaces as much as 5% cocoa butter in chocolate products with up to 100% in supercoating.

SUPERSOCOLATE SPECIAL™
Cocoa Butter Substitute

Lauric

No

Cool and clean melt for excellent eating sensation.
Finetune your requirement with us!
Talk to our Cargill experts about your specifications on processing requirements, fatty acid content, contaminant mitigation, non-GMO sourcing options, RSPO.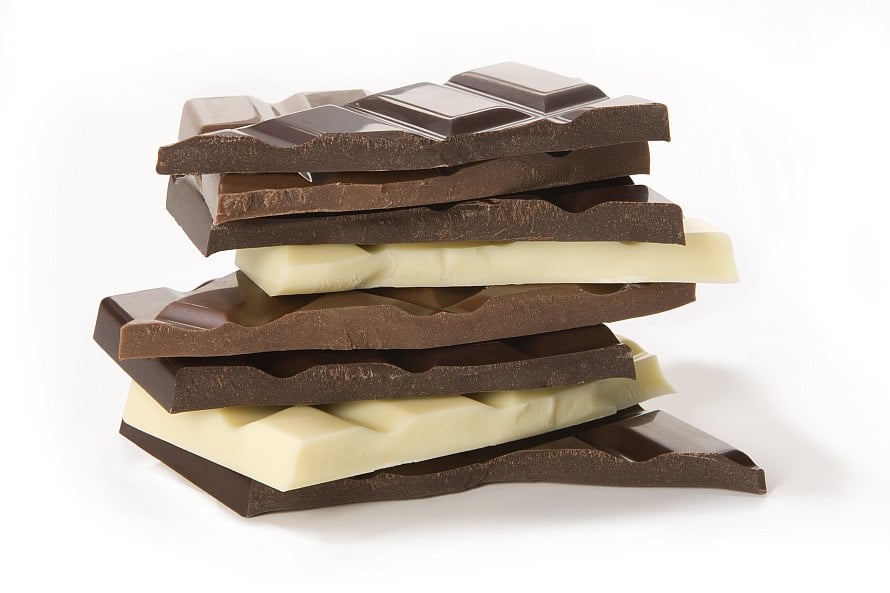 The information contained herein is believed to be true and accurate under Malaysia law to the best of Cargill Palm Products Sdn Bhd's knowledge. Downloaded marketing material is not for circulation. It contains proprietary and confidential information, and is property, of Cargill Palm Products Sdn. Bhd. Any unauthorized use, publication, re-production (in full or in parts), broadcast, distribution, dissemination, circulation etc. is strictly prohibited and would be dealt as per applicable laws.
All information is provided without any guarantee, representation, or warranty of any kind. WE DISCLAIM, TO THE FULLEST EXTENT PERMITTED BY LAW: (i) ANY AND ALL WARRANTIES, EXPRESS OR IMPLIED, REGARDING THE INFORMATION CONTAINED OR PRODUCTS REFERRED TO HEREIN, INCLUDING BUT NOT LIMITED TO ANY IMPLIED WARRANTIES OF MERCHANTABILITY OR FITNESS FOR A PARTICULAR PURPOSE; and (ii) ANY AND ALL LIABILITY ARISING FROM THE USE OF THE PRODUCT OR THE INFORMATION CONTAINED HEREIN. All such risks are assumed by the purchaser and/or user of the product and/or information.
The labelling substantiation and decision making for all claims for your products is your responsibility. We recommend you consult regulatory and legal advisors familiar with all applicable laws, rules, and regulations prior to making labelling and claims decisions.
The information contained herein is subject to change without notice. Images are for representation only and the claims made in respect of the products are under controlled lab conditions and thus performance of the product may differ based on application, recipe, method and manner of use, technique, environmental conditions (both external and internal), etc. Claims related to performance of product are subjective in nature and may differ from person to person. © 2023 Cargill, Incorporated. All rights reserved.