At the heart of every good burger is a good patty. Cargill is your source for delectable patties from the best burger brands in foodservice.
Beef Patties & Ground Beef
Burgers that customers crave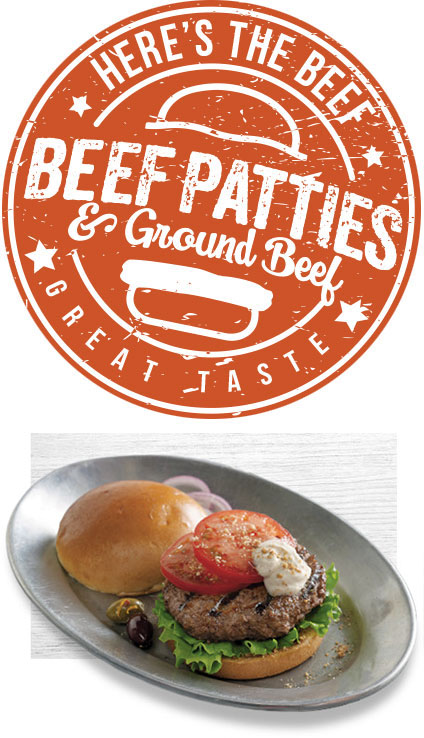 You know that burgers sell – and a better burger can drive sales and keep your customers coming back for more.
TNT™ Burgers set the foodservice standard for premium burgers more than 20 years ago, and they're still loved by customers and operators alike. Their taste, texture and aroma have been lauded by multiple ChefsBest™ Awards, and we continue to work every day to earn those accolades. But you also need a burger that performs consistently, and TNT™ Burgers excel with superior hold time and numerous options for creative menus.
With exceptional quality and a wide range of patties to suit any foodservice need, TNT Burgers are the choice to create great burgers and win loyal fans.

More on beef patties & ground beef
Check out BurgerCravings.com to see how Cargill can bolster your burger lineup.
Explore our insights and products