Turkey & Cooked Meats
Cargill Protein - North America makes your menu planning easier with turkey products and fully-cooked meats to broaden your protein palette.
Premium turkey products
There's a lot more to the protein landscape than beef and chicken. Cargill is a leader in tender, juicy and delicious turkey products, from whole turkeys to boneless, bone-in, cured meats and more.
Our Shady Brook Farms® turkeys are independently-raised with no growth-promoting antibiotics, so you can bring healthy, great-tasting turkey to your customers. We bring the quality and reliability you need to create outstanding dishes that bring people together more than just once a year.
Versatile cooked meats
Today's labor challenges in foodservice mean that many operators need great meals without starting from scratch. Save some of the work and take all the credit with dishes designed around our savory cooked meats.
We offer a full range of custom and pre-formulated meat products to fire up great menus, including quick-frozen meat crumbles, oven-cooked diced meats and a variety of kettle-cooked products. They're all designed to give you a head start to customer satisfaction and business success.
Harvest Provisions™ offers a variety of protein products to fit your menu, from fully cooked center of the plate items to ready-to-cook turkey breasts, as well as deli turkey, beef, and ham products.
Willow Brook Farms® offers a full portfolio of quick-serve, prepared proteins—including chicken tenders and wings, deli logs and hot dogs—to keep your menu fresh and exciting while satisfying your customers' cravings.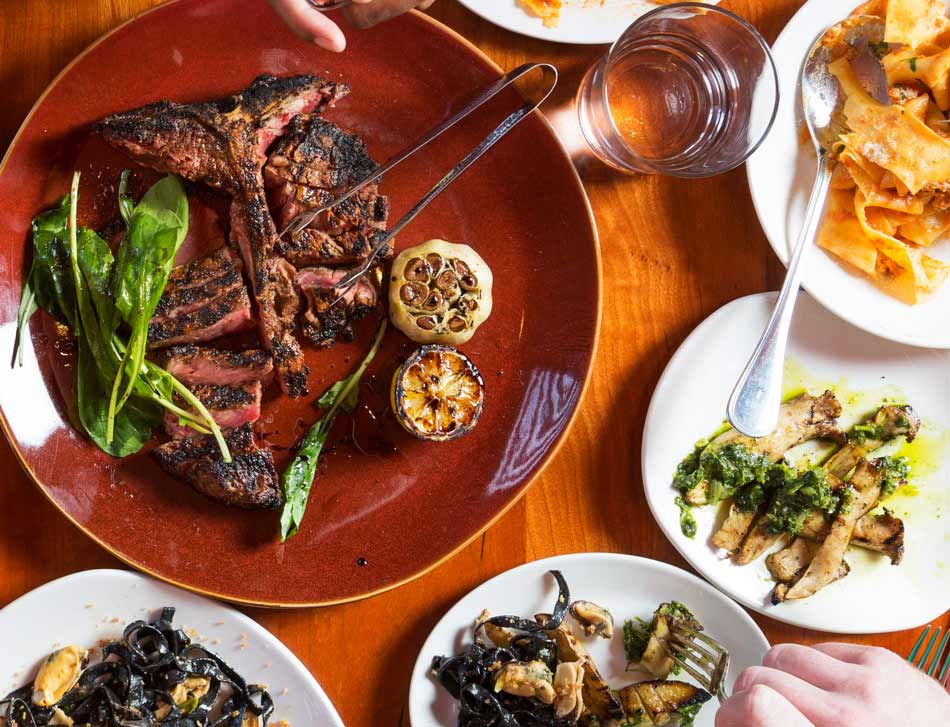 Learn more about all of our foodservice products with our foodservice product finder page.
Contact Cargill Protein - North America about any questions you have regarding our protein products for Foodservice.