Sunny Fresh® Egg Products
Wake up to new ideas for breakfast and beyond.
Cargill's premium value-added egg products bring great menu ideas to life, on the plate, on the go or anytime.
Eggs are a versatile protein, with balanced nutrition and numerous nutrients—and they can also be the foundation of many great menu items while supporting consumers' craving for breakfast any time of day.
Cargill's Sunny Fresh® value-added egg products make working with eggs faster, easier and more profitable for foodservice operators.
We're also a leader in cage-free foodservice egg products, with deep expertise in cage-free standards, supply and market insights.
Whether you need innovative new menu ideas, heat-and-serve breakfast options, streamlined service solutions or all of the above, we have you covered—along with the support, quality and expertise you expect from Cargill.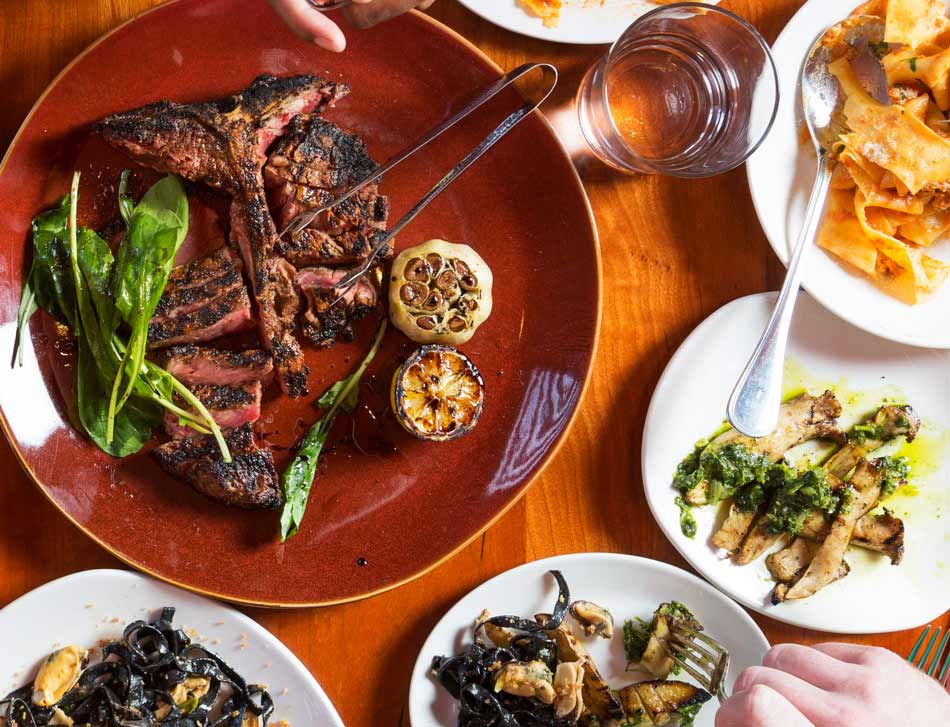 Learn more about all of our foodservice products with our foodservice product finder page.
Contact Cargill Protein - North America about any questions you have regarding our protein products for Foodservice.