Retailers
Freshness, quality and variety drive shopper loyalty and repeat purchase behavior.
Partner with Cargill to fill your meat case with a variety of high quality, innovative and relevant meat products to meet customers' evolving demands and grow your profits.
Our team shares your common goal of moving food from your shelves to family dinner tables which is why we collaborate to create customer-centric solutions – both for our brands and your private label brands.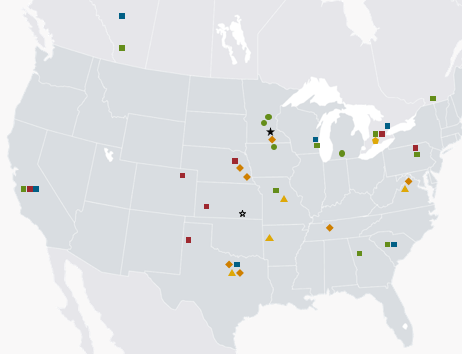 Our vast network of facilities across the U.S. and Canada ensures delivery of the right products at the right time, so you'll never have to worry about having product on your shelves.
Did you know?

Contact Cargill Protein - North America about any questions you have regarding our protein products for Retailers.