Beef Muscle Cuts
Beef is a staple on foodservice menus, and Cargill Protein - North America has a wide range of products to bring your beef menu to life.
Steak and beef cuts are often seen as the king of meats—an experience to be savored, shared and remembered. Great beef cuts are also the centerpiece of high-quality menus, and a reason for customers come back again and again.
We deliver the best in beef—and we back it up with support, training and solutions designed to help you build a loyal following.
Our expansive line of beef brands and products include premium aged Sterling Silver® meats that are top 2/3rd Choice and Prime and Excel® Fresh Meats for the superior tenderness and juiciness, rich flavor and exceptional shelf life your customers expect.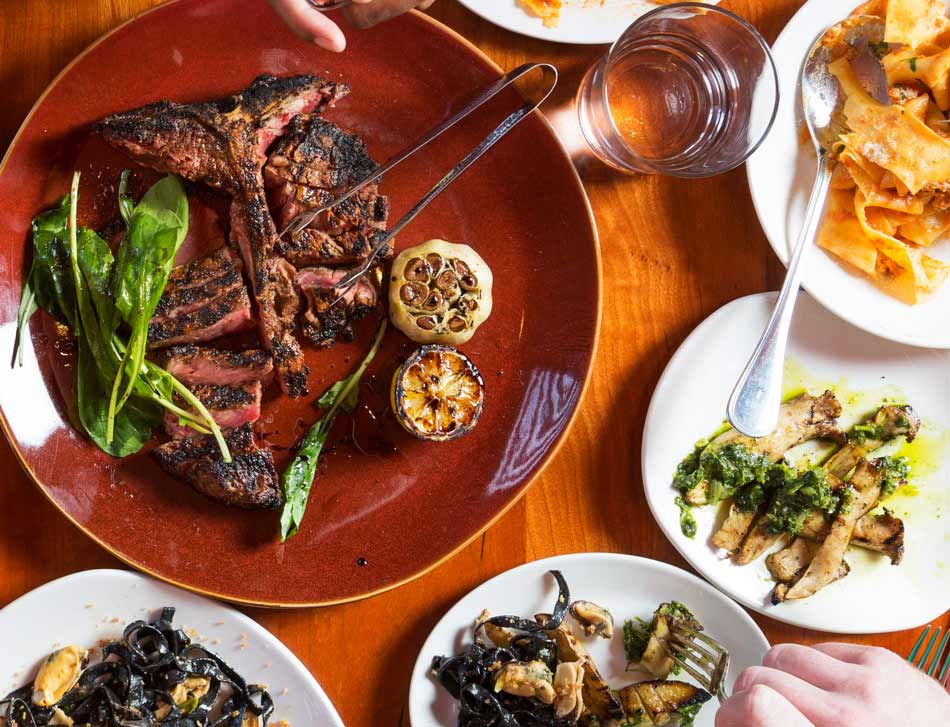 Learn more about all of our foodservice products with our foodservice product finder page.
Contact Cargill Protein - North America about any questions you have regarding our protein products for Foodservice.