Culinary
Food businesses need to keep up with what, where and how consumers are eating today—and anticipate expectations for the ingredients, flavors and formats of tomorrow.
We can help you. Our test kitchens are run by a team of protein experts, each with a deep knowledge of cooking in manufacturing, restaurant and home environments. They have a passion for food and collaborate with customers to deliver innovative products that truly deliver what's next.
What Cargill Chefs bring to the table:
Strong culinary education, industry certifications and diverse real-world experience
Continuous exploration—in the kitchen and on the street
Expertise and inspiration to create products that make your kitchen run smoother or bring something new to wow guests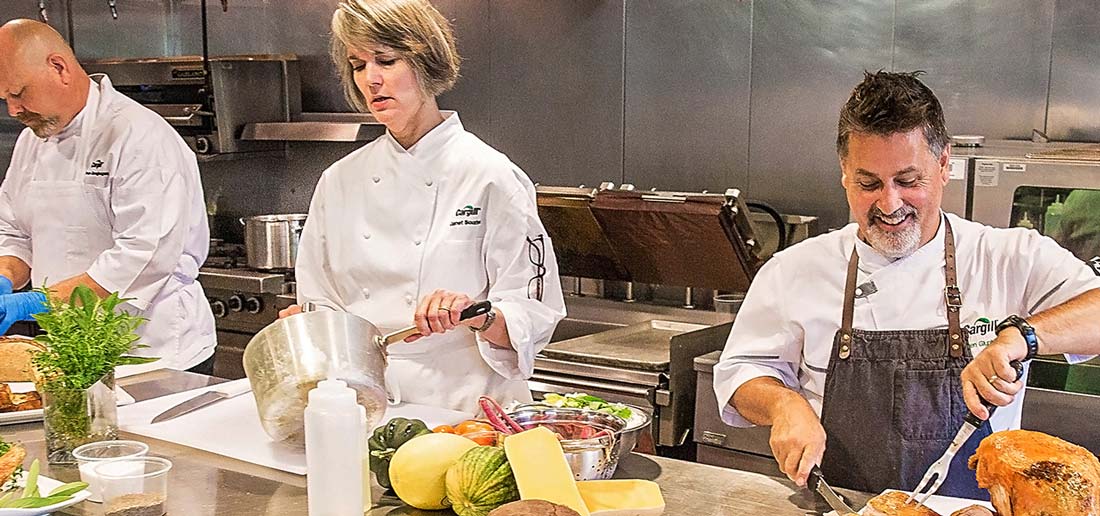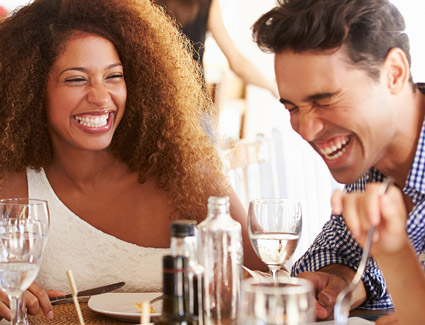 Partner with Cargill Protein - North America to:
Develop products with new flavors and ingredients
Create healthier alternatives to suit consumer needs
Strengthen your brand loyalty
Boost your bottom line
Contact Cargill Protein - North America to learn more about our culinary approach and discuss how we might work together.