See Breakfast in a Whole New Way
Cargill's premium value-added eggs bring great menu ideas to life, on the plate, on the go or anytime.
Wake up to new ideas for breakfast and beyond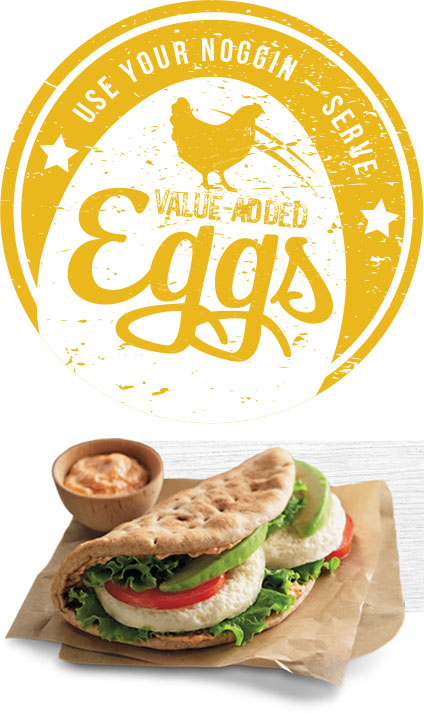 Eggs are a versatile protein, with balanced nutrition and numerous health benefits – and they can also be the foundation of many great menu items. And eggs are no longer just a beloved breakfast staple – they are an important part of on-trend meal concepts that fuse dayparts and also make great on-the-go snacks!
Cargill's Sunny Fresh® value-added eggs make working with eggs faster, easier and more profitable for foodservice operators. We're also a leader in cage-free foodservice egg products, with deep expertise in cage-free standards, supply and market insights. Whether you need innovative new menu ideas, heat-and-serve breakfast options, streamlined service solutions or all of the above, we have you covered – along with the support, quality and expertise you expect from Cargill.

Explore our insights and products