Brian Sikes
Protein & Salt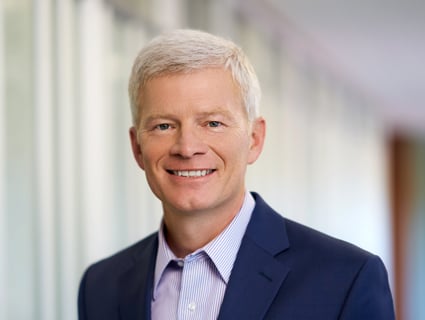 Brian Sikes leads Cargill's global protein and salt businesses which operates in 17 countries with more than 60,000 employees.
Brian began his career with Cargill in 1991 and joined the executive team in 2018. Most recently, he led the transformation of the North American protein business, which has delivered strong financial results and expanded offerings in line with shifting demand for value-added protein, sustainable supply chains and alternative proteins.

Brian holds a bachelor's degree in agriculture economics from Texas Tech University.