Joe Stone
Animal Nutrition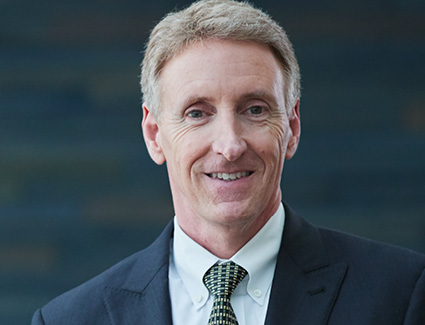 Joe Stone is responsible for strategy and execution for Cargill's animal nutrition businesses.
Stone joined Cargill in 1985 and has served the company through various management roles, including in Cargill's AgHorizons and grain and oilseeds businesses and the Cargill world trading unit in Geneva, Switzerland. In 2005, he joined the Cargill animal nutrition business.
Stone holds a bachelor's degree in agricultural economics from the University of Nebraska.