Human Rights
Our Commitment
Cargill is committed to respecting internationally recognized human rights.
Human rights are fundamental at Cargill. We are committed to respecting the human rights of all Cargill employees and those whose lives and livelihoods we touch. This commitment is rooted in Cargill's Guiding Principles. As a business operating across diverse supply chains and regions, we have the ability – and responsibility – to address human rights issues. Our actions are driven by our values and our culture of putting people first, championing action and embracing our responsibility to protect people and planet.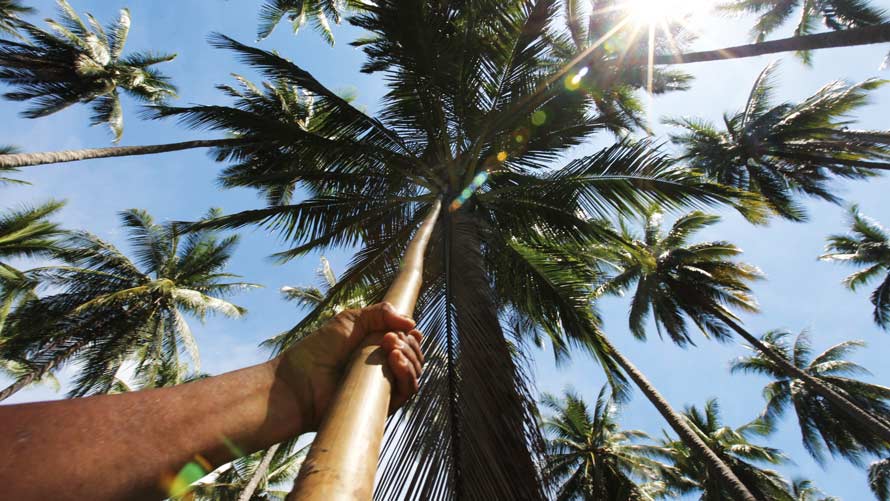 Our Approach
Our Human Rights Policy confirms our commitment to respecting internationally recognized human rights and also sets out our approach to addressing our salient human rights issues. These are the most pressing human rights issues with the greatest risk to people in our operations and supply chains: forced labor; child labor; land rights; health and safety; fair wages and working hours; and worker voice.
We seek to identify and address negative impacts where they occur and remediate those we have caused or contributed to. We also work on prevention by tackling the root causes of human rights issues.
Our human rights work starts within our own operations and supply chains, and we expand our efforts into communities. This community-driven approach helps us address the root causes of our most pressing human rights issues. By building economic opportunity and wellbeing and empowering women and vulnerable groups of people, we are able to scale human rights efforts across communities, not just for today but for a more sustainable, responsible food andagriculture industry for future generations.
Our efforts do not stop when we mitigate human rights risk in one area or region – as we know our industry is constantly evolving and our human rights approach will also continue to evolve.
Our approach is based on externally recognized frameworks such as United Nations Guiding Principles on Business and Human Rights (UNGPs), the International Bill of Human Rights and the International Labour Organization (ILO) Fundamental Principles and Rights at Work. We are also a signatory company of the UN Global Compact.
Our Human Rights Work in Action
We prioritize our actions to address the most pressing human rights issues affecting our operations and supply chains. This includes approaches and actions that lead to positive change in the areas of child protection, responsible recruitment, working conditions, equity and women's empowerment, and community wellbeing. We take a holistic approach to address the root causes of these issues and build economic opportunity.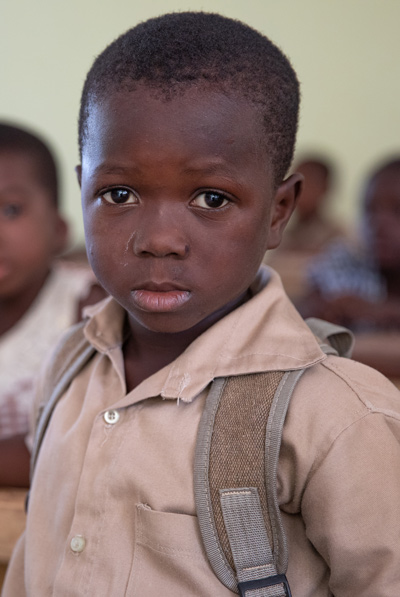 Protecting children in the cocoa supply chain
Most of the world's cocoa is grown on small family farms, and many cocoa growing communities live in poverty. In some situations, families may feel they have no other option than to have family members, including children, work on their farms because they are unable to pay formal workers. Since 2016, Cargill has used a Child Labor Monitoring and Remediation System (CLMRS), which we co-designed with the International Cocoa Initiative (ICI), to address child labor in the cocoa supply chain. CLMRS brings networks of local coaches and monitoring agents to visit farms year-round, working with families to raise awareness about the impact of child labor, identify incidents, and implement prevention and remediation programs. Cargill also works together with our partners to address the root causes of child labor by improving access to education, helping farmers to increase their incomes; expanding economic opportunities for women; and delivering programs that improve health, nutrition, and food security in cocoa communities. Our goal, by 2025, is to have a CLMRS in place to identify and address child labor throughout our direct cocoa supply chain, along with monitoring, prevention, and remediation approaches tailored for local needs.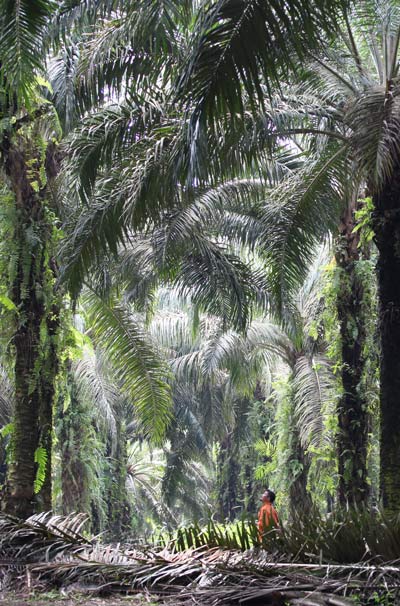 Strengthening responsible recruitment with suppliers in Malaysia
In Malaysia, we are addressing social issues prevalent in the palm oil industry with a focus on improving recruitment and labor practices. We raise awareness of these issues with mills and plantations to help build knowledge and capacity to minimize risk to people, and plan remedial actions when and where needed. To understand where we need to prioritize our actions, our palm oil business in Malaysia has partnered with Earthworm Foundation to conduct human rights due diligence on our suppliers' recruitment processes via the Labor Transformation Program and Ethical Recruitment Due Diligence Initiative. The goal of the program is to generate long-term engagement with priority suppliers and achieve continuous improvement in labor and recruitment practices. An Ethical Recruitment Due Diligence initiative with one of our Malaysian suppliers will commence next year, with the goal to learn about the supplier's recruitment process, uncover challenges and gaps in operations as well as good practices, and ensure workers are recruited and treated fairly.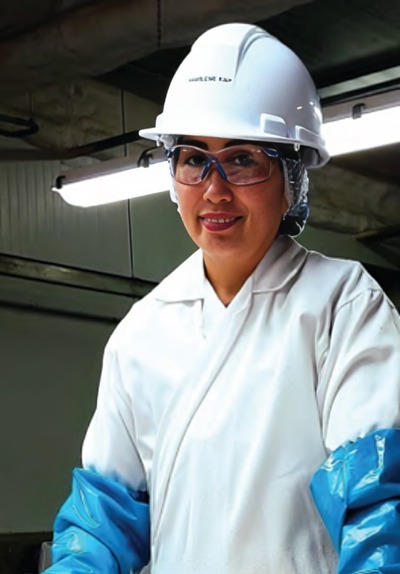 Improving working conditions for seafarers
The onset of the COVID-19 pandemic left hundreds of thousands of seafarers—who were not considered "essential workers" by global governing bodies—stranded on ships and unable to return to their families, often for much longer than the 11 months that is considered the maximum by Maritime Labor Convention. This situation increased their risk of injury, sickness, physical ailments, and mental exhaustion. Cargill Ocean Transportation, which charters a fleet of about 700 vessels staffed by more than 12,500 seafarers, is not legally responsible for the seafarers on the chartered ships. Nevertheless, out of concerns for their safety and aligned to our commitment to respect human rights, Cargill instituted the practice of consistently tracking how long crews have been aboard our chartered ships—and took steps to ensure our partners switched out crews whose time aboard was above the 11-month standard. As a founding signatory of the Neptune Declaration on Seafarer Wellbeing and Crew Change, Cargill is leading efforts that call for industry peers and governments to further address this pressing issue. We also support Human Rights at Sea, a non-profit organization with a global mission to end human rights abuses at sea. Cargill is also a gold sponsor supporting the Happy at Sea app that aims to improve seafarers' life at sea.