Decarbonization
Growing and moving the world's food more sustainably
What matters most is making sure the world has the food it needs. It's imperative we produce more food, more sustainably to keep pace with population growth. At the same time, climate change is accelerating, and the agricultural industry must decarbonize, along with the transportation sector, which fuels the movement of food and other critical goods.
With agriculture, food and transportation accounting for nearly one-third of total global emissions, we must lower the agriculture sector's carbon footprint while ensuring food security.
Our impact starts where the food system begins – at the farm, supporting farmers in the transition to regenerative agriculture. And it continues throughout the supply chain, including decarbonizing a global transportation network that moves food by truck, rail and ship.
It's all part of our vision for reimagining how we grow and move food around the world more sustainably – nourishing people and protecting the planet.
---
The opportunity for system-wide transformation
From our place at the center of the agricultural supply chain, Cargill is uniquely positioned to lead the decarbonization transformation of our food and agriculture system to address the challenge. It's all part of our vision for reimagining how we grow and move food around the world more sustainably – nourishing people and protecting the planet.
---
Supporting farmer-led adoption of regenerative agriculture
Climate change threatens the ability of farmers to nourish the world. Cargill is helping them respond by delivering solutions rooted in agriculture. Our vision is to make regenerative agriculture commonplace across our global supply chains. It's why we're partnering closely with farmers to support an economically viable transition to sustainable agriculture to enable lower-carbon food, fuel, feed and fiber.
Cargill partners with farmers like Tyler Bruns to adopt regenerative agriculture practices that help to decarbonize the agriculture industry by supporting lower carbon food, fuel, feed and fiber.
Our award-winning program capitalizes on three years of success in the U.S. by paying farmers across France, Germany, Poland and Romania to adopt regenerative agriculture practices.
---
Charting a course towards zero carbon ocean transportation
Shipping is a vital way that food and other goods get to where they're needed, which is why Cargill is working to make zero carbon shipping a reality. We are taking the lead through various initiatives, including investing in and deploying new technologies and fuels to reduce the carbon intensity of our fleet. The technology is ready, and we're going full steam ahead with solutions that will spur change across the maritime industry.
WindWings innovation sets sail on open waters, testing new technology that will bring wind propulsion to commercial shipping.
Cargill is leveraging its position at the center of the value chain to drive positive change and decarbonize the shipping sector.
"
By collaborating with ship owners and our customers on their decarbonization journeys, we are grateful to have the opportunity to play the role of first mover and catalyst for positive change.

---
Accelerating the transition to cleaner, renewable fuel
Nearly one-fifth of all carbon emissions in the food system are from transportation. Lowering the carbon footprint of agricultural supply chains requires alternative, cleaner fuel sources for trucking, ocean-freight and on-farm machinery. Renewable fuels offer an opportunity to decarbonize not only the movement of food, feed and fiber, but the broader transportation sector. Cargill provides customers with a range of feedstocks to support renewable and sustainable energy sources, including biomass-based biodiesel, renewable diesel and waste-based solutions.
Cargill's new facility in Belgium helps customers reduce carbon emissions while supporting the transition to a circular economy.
First-of-its-kind joint venture with Cargill and Love's will produce and market high-performance fuel while adding jobs in local community.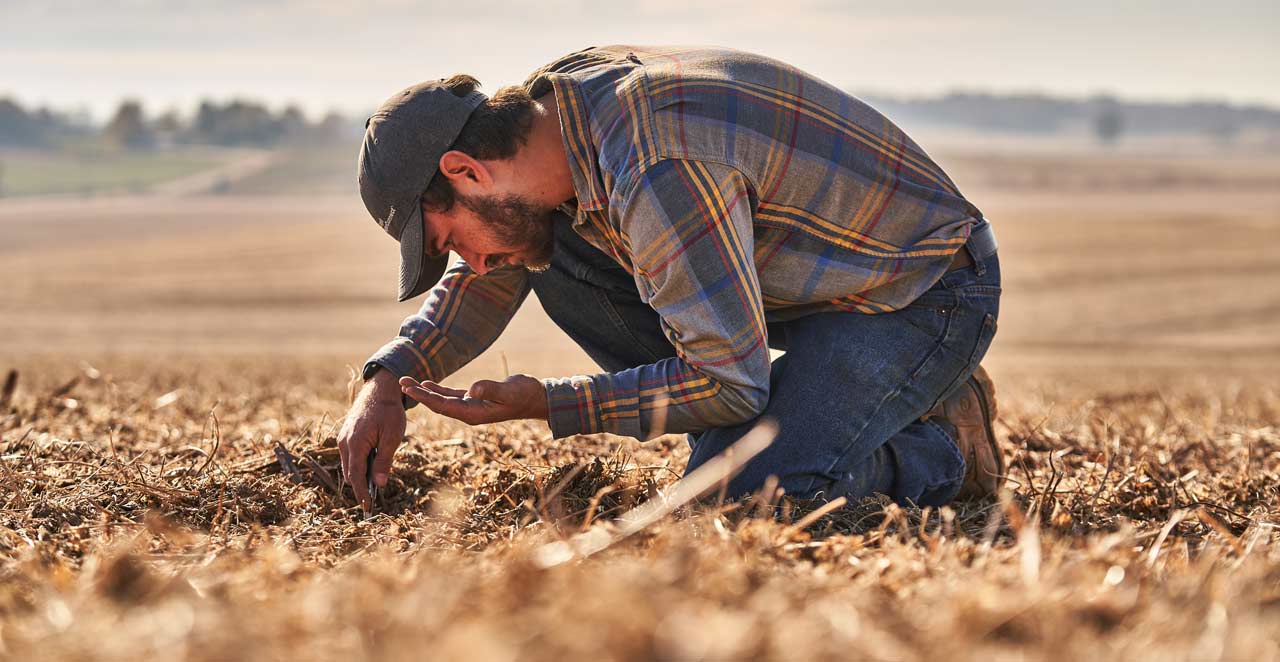 "Decarbonization." You may have heard that word come up in conversations about climate change, global warming and environmental sustainability.
But what, exactly, is decarbonization? Why is it important for our planet (and our food system)? And what are some practical ways we can work toward it?
"
"

The challenge is clear: we need to grow and move the world's food more sustainably. At Cargill, we believe agriculture can help us do both.