Bars
Bars
The lines are blurring between "snack" and "meal," creating exciting new opportunities for bars. We can help you develop Granola, Nutrition/Energy and Breakfast/Cereal Bars that are nutrient-dense. And our culinary expertise will ensure that your products deliver a satisfying taste in every bite!
Label-Friendly Ingredients in Action - Snack Bars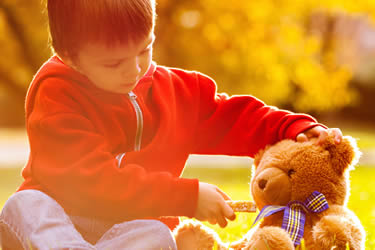 Experts predict continued growth in this category for several years.
Download
Some Cargill products are only approved for use in certain geographies, end uses, and/or at certain usage levels. It is the customer's responsibility to determine, for a particular geography, that (i) the Cargill product, its use and usage levels, (ii) the customer's product and its use, and (iii) any claims made about the customer's product, all comply with applicable laws and regulations.