CocoaWise™ Portal
Access sustainability metrics, reveal insights and uncover human stories straight from your cocoa supply chain – and make your impact visible to the world.
| | |
| --- | --- |
| | The CocoaWise™ Portal is an interactive digital reporting platform that creates a lasting connection across the entire cocoa supply chain – from cocoa farmers to manufacturers of chocolate and cocoa containing products to consumers – who increasingly care about sustainability. |
| Your CocoaWise™ Portal data and content will be tailored to your choice of Promise Solutions, unlocking content that is specific to your investment in the cocoa supply chain. Your digital report will be subject to annual updates, while you will be able to see historic data, and assess the progress your investment is contributing to. | |
Benefits for you
1. Achieve greater visibility
Gain greater supply chain transparency. Increase your understanding of your sustainable product mix, the provenance of your cocoa, how your sustainability premiums are allocated to farming communities, the positive impact of your investments, and the carbon footprint of your purchased cocoa products.

2. Inform your own sustainability progress reporting
Access reliable and relevant metrics that support your own sustainability target reporting. Leverage our strengths in data collection, monitoring and reporting to accurately report on your progress to your key stakeholders.

3. Deepen your connection
Increase your connection to the cocoa growing communities from which your cocoa originates and feel proud of the meaningful changes to their livelihoods.

4. Build engaging brand narratives
Discover authentic stories shared by the actual people who are part of your cocoa supply chain. Bring their unique experiences, learnings and emotions to life through engaging brand narratives and engage your consumers.
Evan Somu
Head of Commodities Procurement & Responsible Sourcing at Friesland Campina

"In addition to sourcing certified volumes from Cargill, through CocoaWise, we now have visibility of the cooperatives from which we source. This gives us transparency in our supply chain in line with our 'Better Sourcing."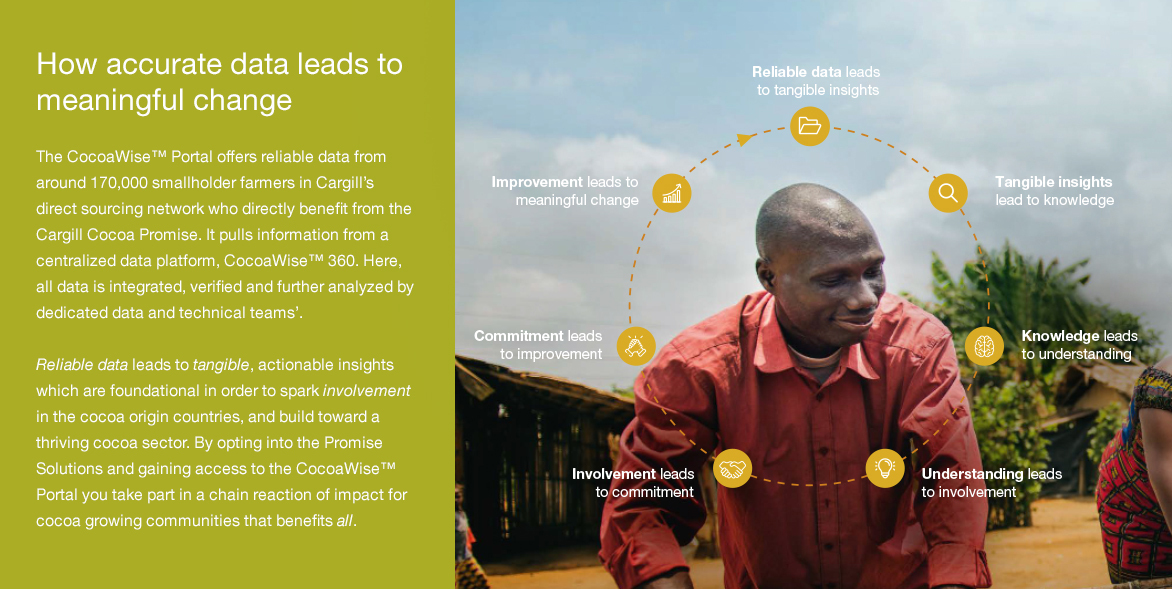 Transparency – a vehicle to build consumer trust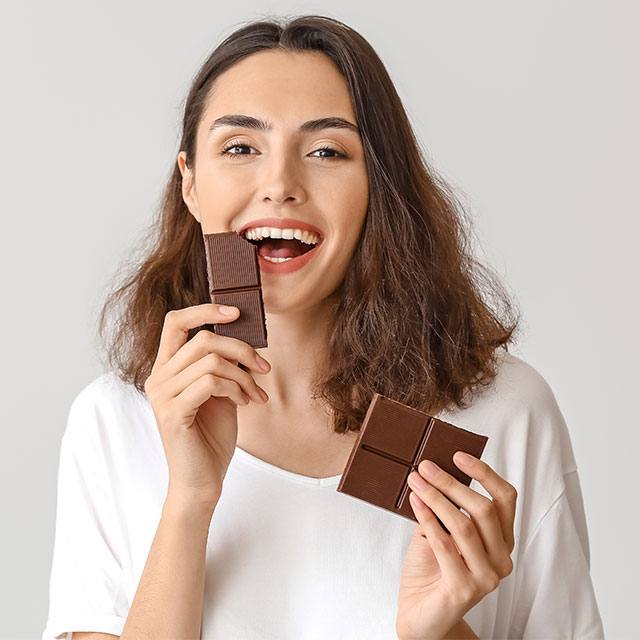 'Radical Transparency' has been identified as a major evolving theme under Cargill's TrendTracker™ 2021*. More and more consumers expect companies to provide information and a high degree of honesty about ingredients, including where they came from and how they are produced (Innova Market Insights, 2021).
Transparency has proven to be an effective tool in helping to build consumer trust, and is in turn proving to be a decisive driver for consumer purchase decisions.
The CocoaWise™ Portal helps you leverage your cocoa supply chain knowledge to build credible and inspiring brand stories that will excite your consumers!
56%
of EU consumers declare they want to know the story behind the food/drinks they buy. Of these...
47%
in order to "learn where the ingredients come from"
30%
because it "makes them trust the brand more."

Source: Innova Consumer Survey, 2020
59%
of EMEA consumers say:
"I only buy products or services from a trusted brand."

Source: GfK Consumer Life, 2020
Transparency and traceability – How well do you know what's behind your product?
While it's clear that transparency is in high demand among all actors in the cocoa supply chain, you may be surprised to know that not one universal definition exists that describes cocoa supply chain transparency, and traceability.
Learn about Cargill's three-pronged approach to transparency and how you can benefit through the CocoaWise™ Portal.
Committed to full transparency
"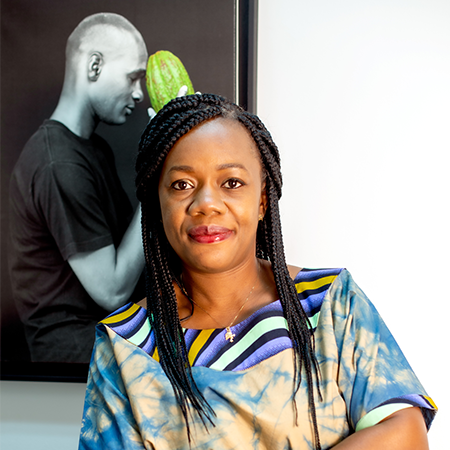 "Today, M&E makes it possible to increase transparency around Cargill's sustainability strategy, and thus to reassure our partners on the strong impact of this program in the cocoa sector. Our customers, via the CocoaWise™ Portal gain access to all useful information on all our projects in process and their results. This goes a long way in building their confidence. It provides them with additional consistent arguments to support any debate related to current sustainability issues such a child labor, deforestation and traceability of cocoa."
"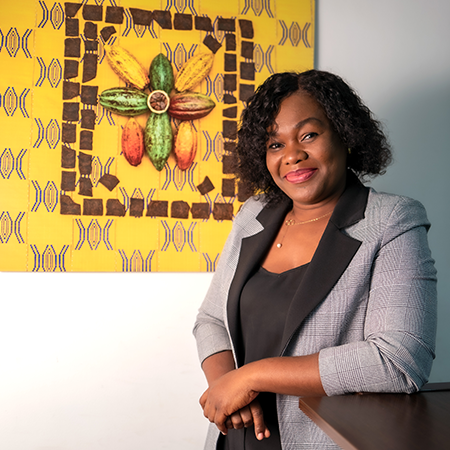 Monitoring and Evaluation enables Cargill to maintain credibility and transparency towards its customer by providing reliable, accurate, factual and tangible information to prove the efficiency of projects, but also to diagnose potential problems and develop more effective strategies for its projects and programs."
"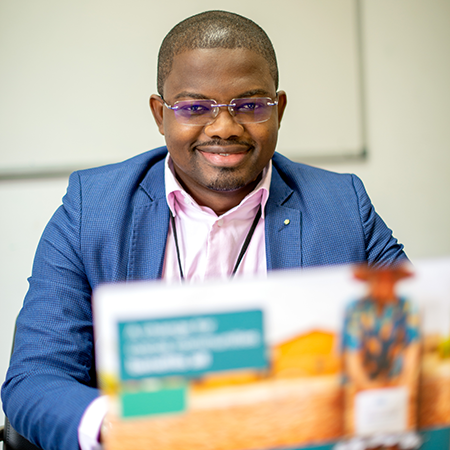 "Through technology, M&E gives Cargill all the credibility required by its stakeholders. Reliable data are shared seamlessly with customers who they can observe the impact of the various funded programs on the farmers and their communities, on environment and on the entire cocoa industry."
"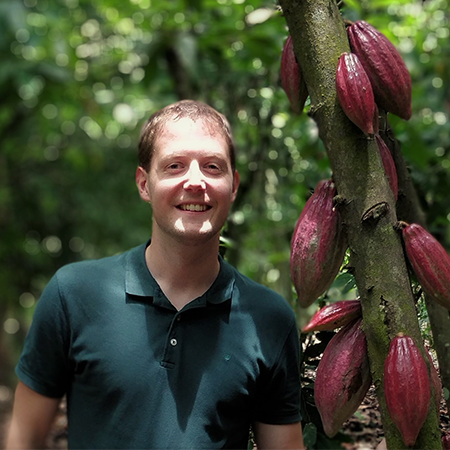 "Streamlining the flow of data across regions is a big achievement. It is a true team effort: everyone is on board to improve the quality of data and the data collection on the ground, all in order to support farmers and customers on their sustainability journey."
"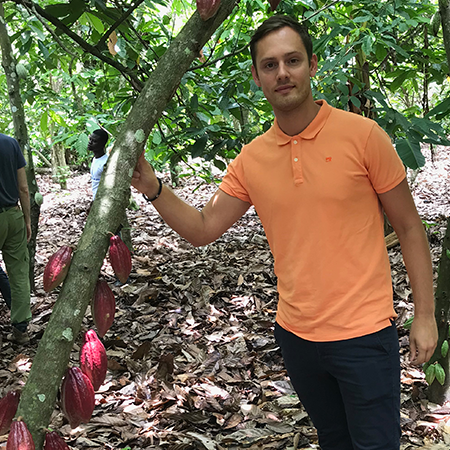 "CocoaWise360 is our central data platform with a scalable and trusted data model providing one-source-of-truth when it comes to sustainability and traceability related insights for both internal and external reporting purposes, building trust and transparency. It serves as the data heart of our CocoaWise™ portal"
"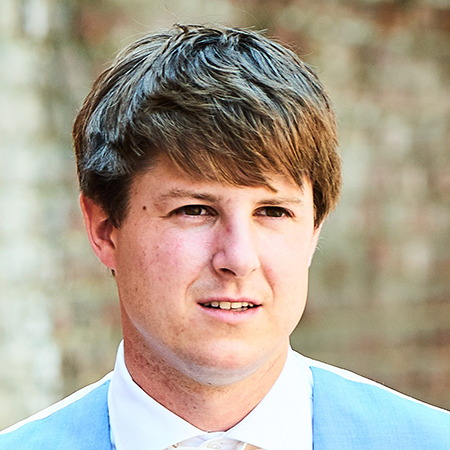 "By working closely together with our Sustainability, Sales and Marketing teams as well as our Customers, we ensure we deliver the most relevant insights on Sustainability and Traceability to our customers via our CocoaWise™ portal"
"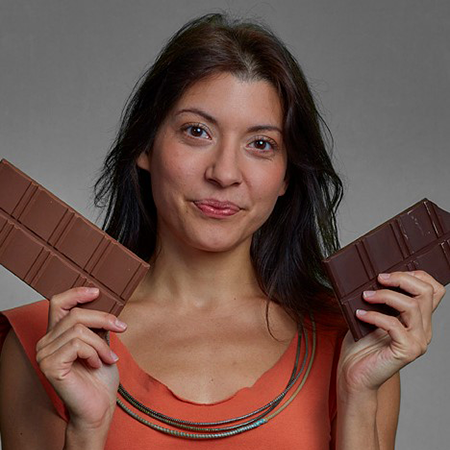 "The CocoaWise™ Portal is a clear proof point of our commitment to build maximum transparency, traceability, and trust in our cocoa supply chains. I am convinced it will be of great benefit to our customers providing them access to all the data, information and assets they need to meet their sustainability reporting and marketing and communication requirements"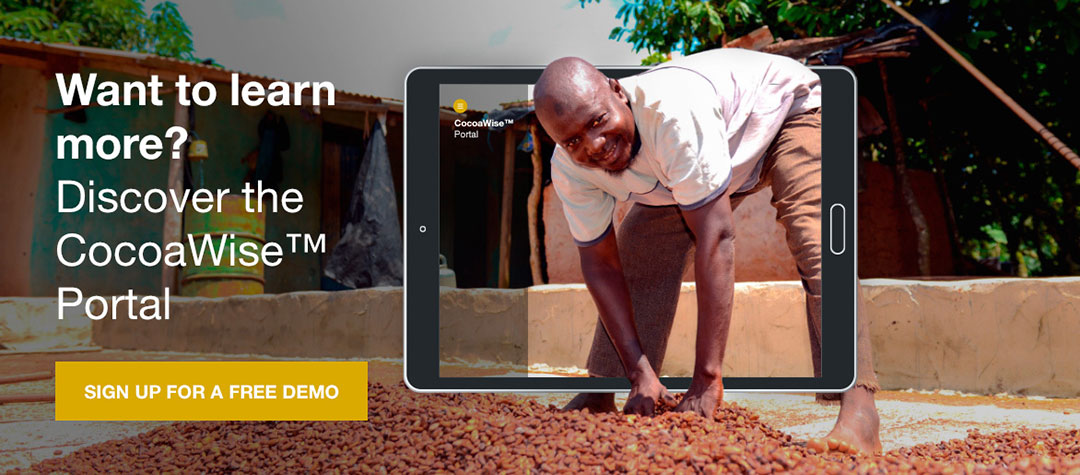 Learn more about our Sustainability impact here.
* Cargill's proprietary data-driven global trends framework that determines the most important global macro & micro trends impacting food and beverage manufacturing.
If not mentioned elsewise, all West Africa photos in relation to sustainability are by Sandrine Bénitah « @Sandrine Bénitah »