Granulated Sugar
Many popular sugar grades available
Cargill's granulated sugar, a food grade product, is made by crystallizing a purified and filtered thick juice syrup removed from sugar beets or sugar cane, which is then dried and screened to produce the most popular sugar grades. It is white in color and has sucrose content of not less than 99.85 percent. This product may be referred to as Fine Granulated Sugar or Extra Fine Granulated Sugar, depending on market location.
Applications:
Pharmaceuticals, jams, jellies, meats, chewing gum, dairy products, condiments, pickles, bakery products, cereals, liquid sugar, powdered sugar, candies, and powdered drink mixes.
Representative Chemical and Physical Data
Typical Analysis
Sucrose
NLT 99.85%
Sediment
(insoluble or suspended matter)
5 ppm visual
Ash
0.025%
Moisture
0.035%
Color
45 RBU/IU
Invert
0.050%
Sulfite (SO2)
< 10 ppm
Impurities (Visual)
2 per 500 grams
Odor
Free of Foreign Odor
Granulation
U.S. Sieve#
Maximum
20
2% Cumulative Sum Retained
100
10% Passing
Microbiological Limits
Mesophilic Bacteria
200 cfu/10g max
Yeast
10 cfu/10g max
Mold
10 cfu/10g max
Above parameters cover bulk, bags, and supersacks. Granulated Sugar is available in bulk rail and truck, 50-pound bags, and 2000-pound supersacks.
True Goodness - Dependable Sourcing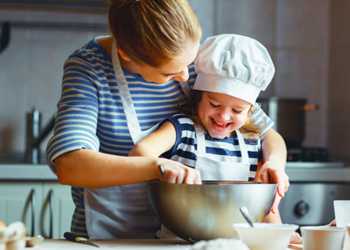 At a time when shoppers are looking for simple, recognizable ingredients in their foods and beverages, few have the same pantry familiarity as sugar.
Download
Some Cargill products are only approved for use in certain geographies, end uses, and/or at certain usage levels. It is the customer's responsibility to determine, for a particular geography, that (i) the Cargill product, its use and usage levels, (ii) the customer's product and its use, and (iii) any claims made about the customer's product, all comply with applicable laws and regulations.