Corn Sweeteners
Making your products better
Whether you're reformulating an existing product or launching a new one, trust Cargill's sweeteners and product development experts.
Essential. Functional. Delicious. Corn Sweeteners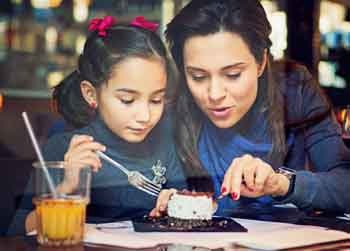 Cargill is a leading supplier of corn sweeteners to the food and beverage industry, with an extensive portfolio of high-quality ingredients to meet specific product development needs.
Download
View our Application Matrix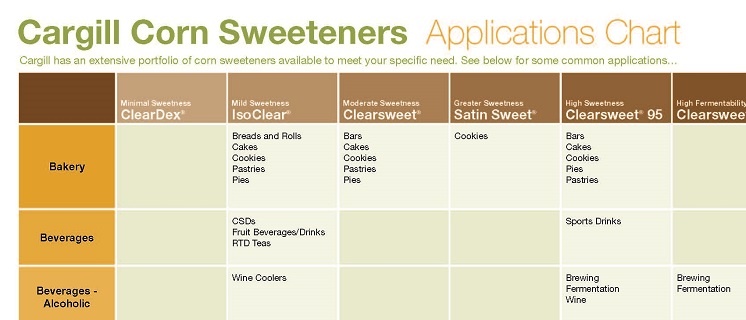 Discover which Corn Sweeteners might work best for your product goals.
Some Cargill products are only approved for use in certain geographies, end uses, and/or at certain usage levels. It is the customer's responsibility to determine, for a particular geography, that (i) the Cargill product, its use and usage levels, (ii) the customer's product and its use, and (iii) any claims made about the customer's product, all comply with applicable laws and regulations.