Committed to sustainable stevia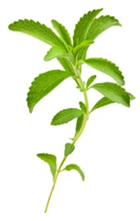 Cargill is an industry leader in sustainable stevia supply – from our pioneering Stevia Sustainability Agricultural Standard to innovative solutions for producing Reb M and Reb D using less water, less land and a significantly smaller carbon footprint.
High Intensity Sweeteners
Cargill's stevia sustainability program has been benchmarked at Silver Level by SAI Platform's Farm Sustainability Assessment (FSA) 3.0, becoming the first stevia producer to have its entire grower network achieve this distinction.
Delight – even surprise – sugar-conscious consumers. Cargill can help you achieve amazing, sugar-like taste and up to 100% sugar reduction with the industry's most advanced portfolio of high-intensity sweeteners, supported by a team of ingredient and application experts.
Sustainable stevia
For more than 20 years, Cargill has set higher standards for sustainable stevia – from our comprehensive Stevia Sustainability Agricultural Standard to becoming the industry's first to receive the global FSA 3.0 Silver benchmark across our supply chain.
Featured ingredients for sugar reduction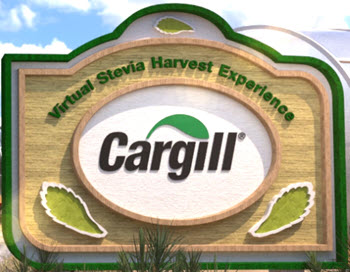 Virtual Stevia Harvest
Visit our Virtual Stevia Harvest Experience today and see first-hand how we take stevia from seedling to sweetener.
Some Cargill products are only approved for use in certain geographies, end uses, and/or at certain usage levels. It is the customer's responsibility to determine, for a particular geography, that (i) the Cargill product, its use and usage levels, (ii) the customer's product and its use, and (iii) any claims made about the customer's product, all comply with applicable laws and regulations.