In the News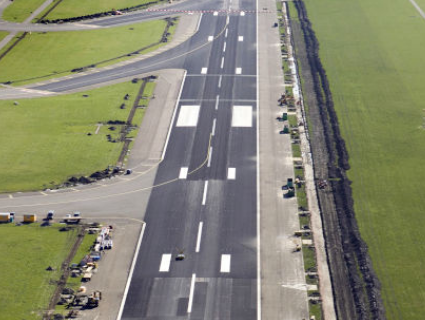 Case Study: Rejuvenated RAP Hits the Runway at Schiphol Airport
The reuse of asphalt is a long tradition in the Netherlands, where no stone quarries exist. This geology means expensive aggregates must be imported, necessitating the reuse of asphalt across the country. Dutch company Heijmans is no stranger to reclaiming asphalt for its applications, with a long history of expertise in innovative and sustainable asphalt solutions.
[Global, North America]/[]
Peckham, the City of Yonkers, and Cargill collaborated with the goal of responsibly increasing recycled content (RAP) into its mix. The desired outcome was to provide Yonkers residents with a more cost-effective and sustainable road that performs better than traditional asphalt.
[Global, North America]/[]
Two MN counties wanted to reduce energy consumption, work with a bio-based additive, reduce premature aging and deliver environmental benefits all while maintaining consistent high performance: Anova® WMA is the solution.
[Global, North America]/[]
Cargill gives Highways an international briefing on the art and engineering of bio-based road rejuvenation.
[EMEA, Europe, Global]/[]