In the News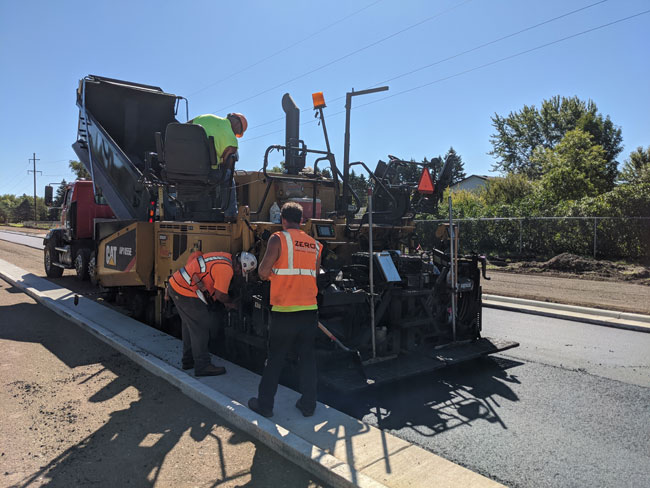 Case Study: Cold Climate Counties Find Success with Warm Mix Additive
Two MN counties wanted to reduce energy consumption, work with a bio-based additive, reduce premature aging and deliver environmental benefits all while maintaining consistent high performance: Anova® WMA is the solution.
[Global, North America]/[]
Cargill gives Highways an international briefing on the art and engineering of bio-based road rejuvenation.
[EMEA, Europe, Global]/[]
As fuel tax revenue disappears in the pandemic, the city of Janesville, Wisconsin, is seeing savings and performance benefits.
[Global, North America]/[]