Surface Sizing Starches
After the wire section, the sheet goes through the press section of the machine. By pressing, the sheet is dewatered to a solids concentration of 40-50%. After pressing, the sheet passes through a system of steam-heated cylinders in the drier section. Surface sizing is practiced after about two-thirds of the drier section when the paper passes through the so-called size or film press. Surface sizing is primarily used to increase the strength of the paper surface; it increases water resistance and enhances printability by binding particles, such as fiber and pigments, to the paper surface.
C☆Flex™ and C☆Size™ are our standard starch solutions for surface sizing. These are traditionally combined with enzymatic conversion in the paper machine. Our new cationic grades (C☆iSize™), are modified starches that in some cases don't require enzymatic conversion. They bring additional value, such as a reduction of the effluent load, and improved runnability of the machine.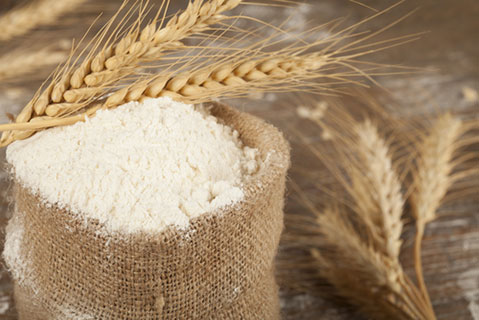 C☆Flex™
C☆Flex™ products are native starches derived from corn and wheat. Granular native starch, when heated in an aqueous environment, gelatinizes to produce a viscous colloidal solution with high binding power.
[EMEA]/[]
The products and services described on this website may not be available in all jurisdictions or to all persons.